Thinking sustainably.
Acting responsibly.
Step by step.

#theschneiderway
---
Sustainability in practice
Our home is the Black Forest. Perhaps this closeness to nature is the reason why sustainability is so deeply rooted in our corporate philosophy. It guides us like a compass in all the decisions we make.
By using recycled plastics, for example, we make our contribution to saving CO₂ emissions with the ballpoint pen models Reco and Take 4 Promo and the Eco 725 refill - tested and certified by ClimatePartner. In the course of the ongoing, consistent certification according to the EU's environmental management system (EMAS), CO₂ emissions have been continuously reduced through investments in all areas. Our products are also constantly becoming more resource-efficient and environmentally friendly. And these are just individual, selected steps on our way: #theschneiderway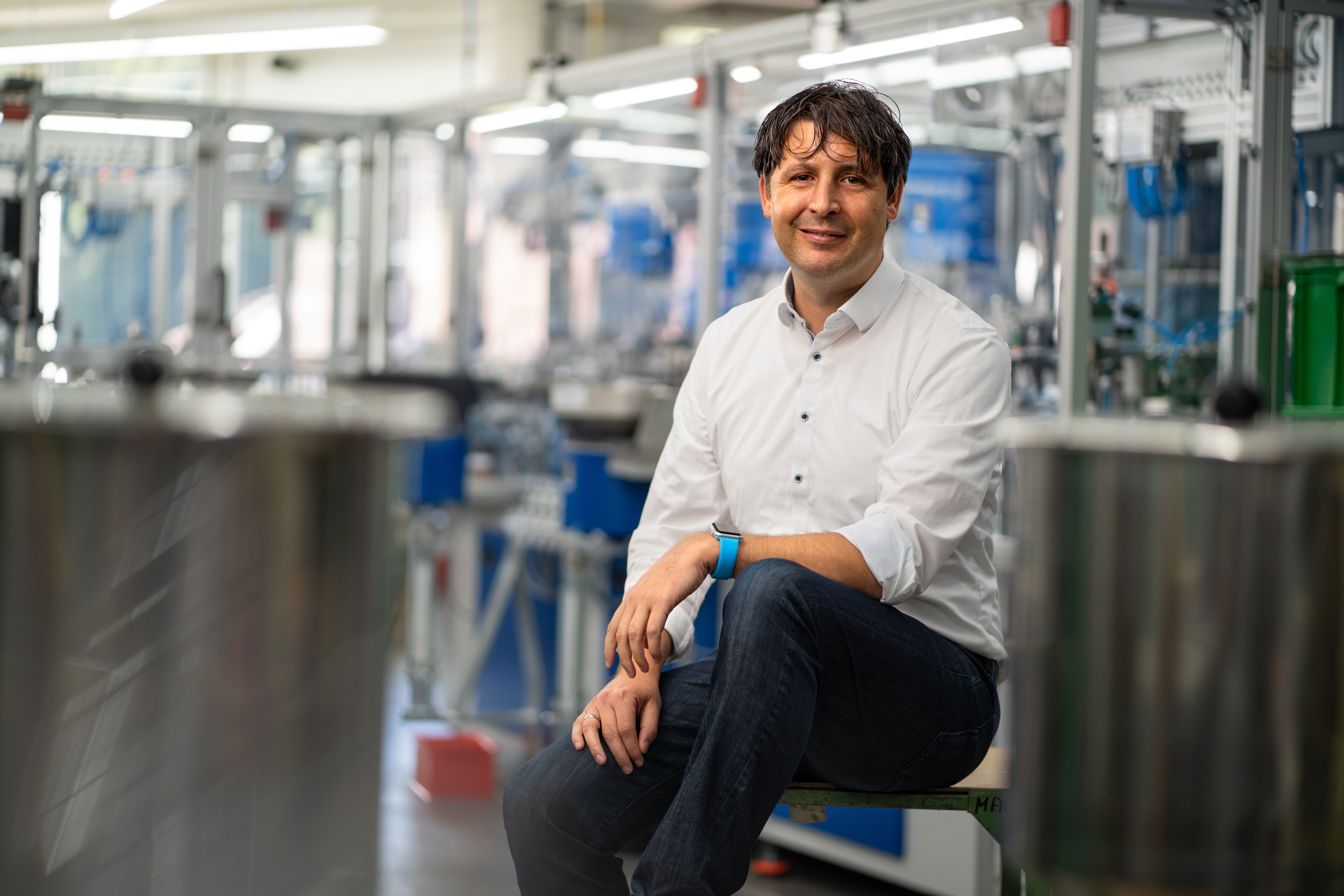 The ballpoint pen is the unrivalled favourite among promotional products - and we have been the experts in its manufacture for over 80 years. In order to be able to permanently review and optimise our manufacturing processes, we develop and produce in Germany at our facilities in Schramberg/Black Forest and in Wernigerode/Harz. When you decide to buy Schneider products, you are making a conscious decision for quality "Made in Germany".
---
Sustainable product characteristics
That is why we seek to certify our products and materials and show their sustainable properties by using logos. You can find out what is behind which logo here.
Learn more
The German Federal Government's eco-label, which serves as a guide to sustainable purchasing. It guarantees that the products meet high standards of environmental, health and performance characteristics.
Writing instruments with this logo are made of bio-based plastic. These are made from renewable raw materials (e.g. corn or sugar cane) and conserve finite resources.
Writing instruments with this logo are made of recycled plastics. The use of recycled materials avoids waste, reduces emissions and conserves finite resources.
Writing instruments with this logo are manufactured climate-neutrally. Unavoidable emissions that occur during production are offset by supporting certified climate protection projects.
---
Regional responsibility as a global player
Preserving what means a lot to you: As an owner-managed, medium-sized family business in its third generation, we take responsibility for the regions in which we operate out of conviction. The close ties to our production sites drive us to reduce land consumption, traffic and emissions, and also to work for water protection.
In doing so, we work every day to reconcile ecological compatibility, social justice and economic performance. As a global player with a strong turnover, we are using this as an opportunity to give something back to nature and society.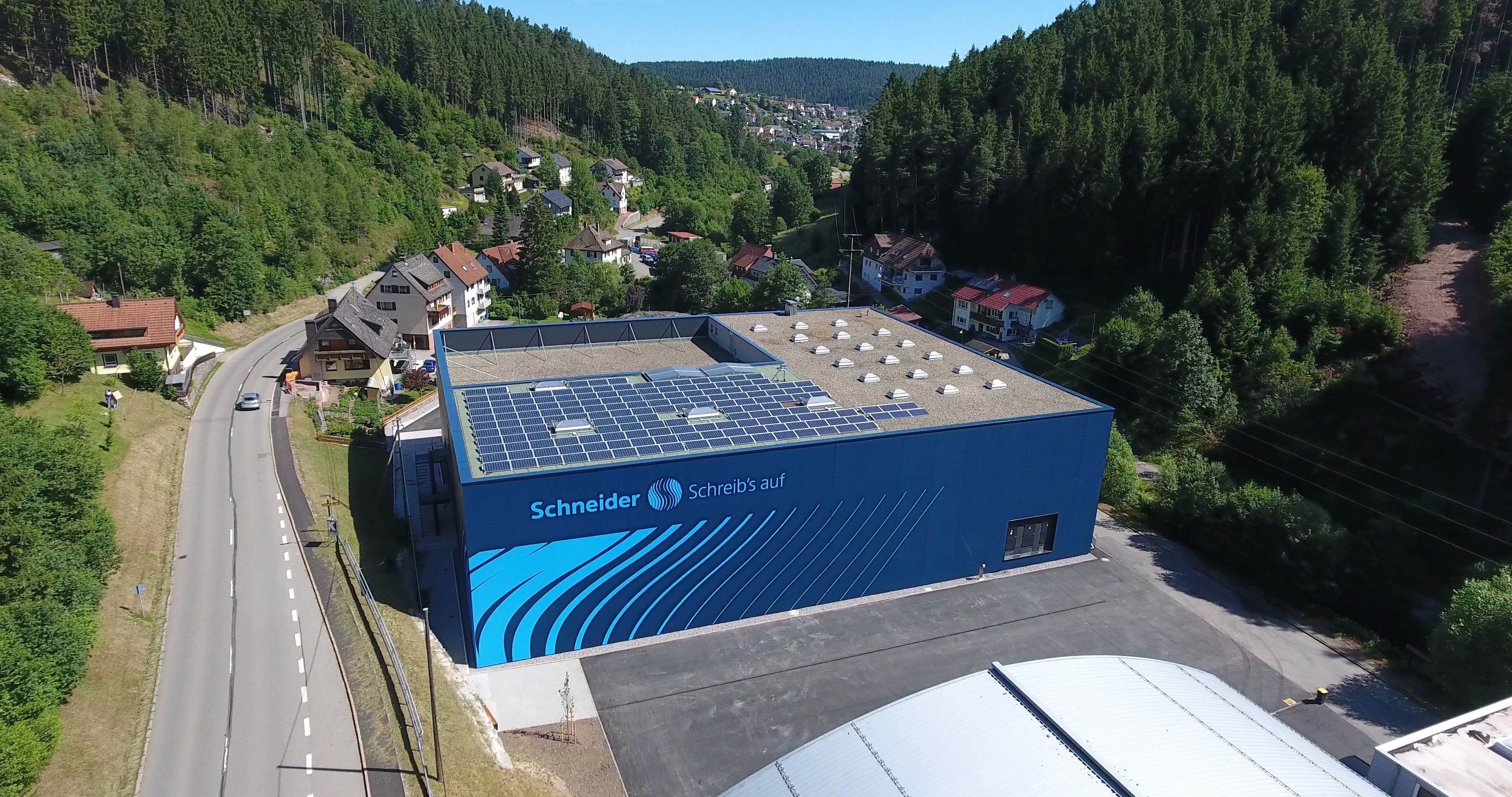 ---
Awards
Through innovative technologies, a strong community and active environmental protection, we have won numerous prestigious awards over the years.
The ballpoint pen Reco has already convinced several juries – and now it has also won the Promotional Gift Award, one of the most prestigious European awards for promotional articles.
Schneider has been honoured twice at the prestigious PSI Sustainability Awards : in the categories "Environmental Excellence" and "Sustainable Product".
Schneider scored twice with the international jury for outstanding product and eco design with the two models Take 4 Promo and Reco.
The PBS Report Green Award honours sustainable products in the paper, office supplies and stationery (PBS) industry. The ballpoint Reco was winner of the writing instrument category.
Schneider was once again named the promotional products industry's Sustainable Company of the Year in 2019 - a tribute to our commitment to sustainability.
---
Further documents on the subject of sustainability
Would you like to learn more or have you not yet found what you are looking for? Here you will find further documents to download.
Sustainability Report including the current Environmental Statement
Validated Sustainability Report 2021-2024 including the current Environmental Statement
Download PDF
Sustainability brochure
General information on sustainability at Schneider
Download PDF
Sustainable Development Goals
Schneider and the SDGs – an overview
Download PDF
EMAS IHK (Chamber of Commerce) registration certificate
Validated environmental management
Download PDF
Do you need help with your selection?
I am happy to help you personally.
Product categories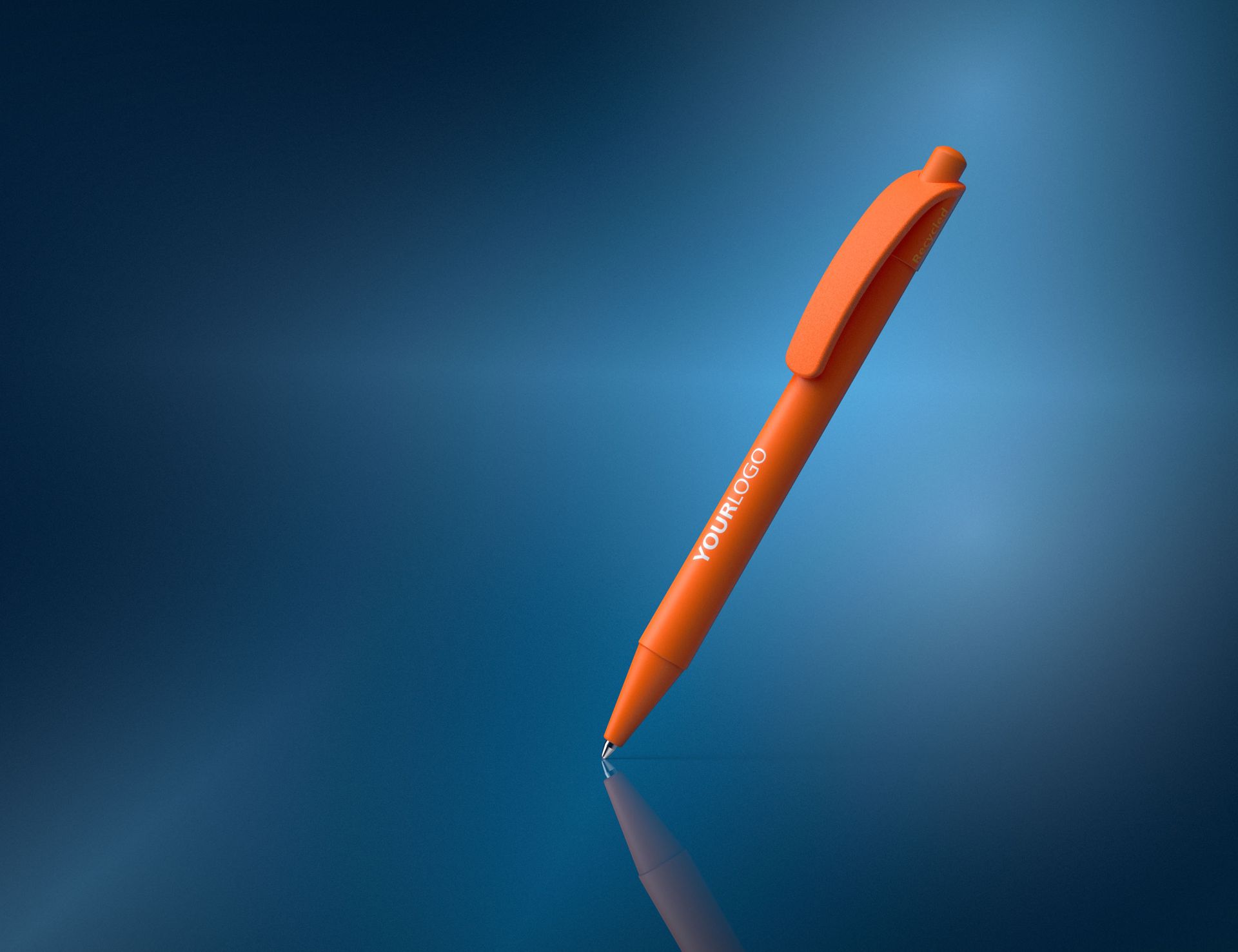 Ballpoint Pens
Universal Holders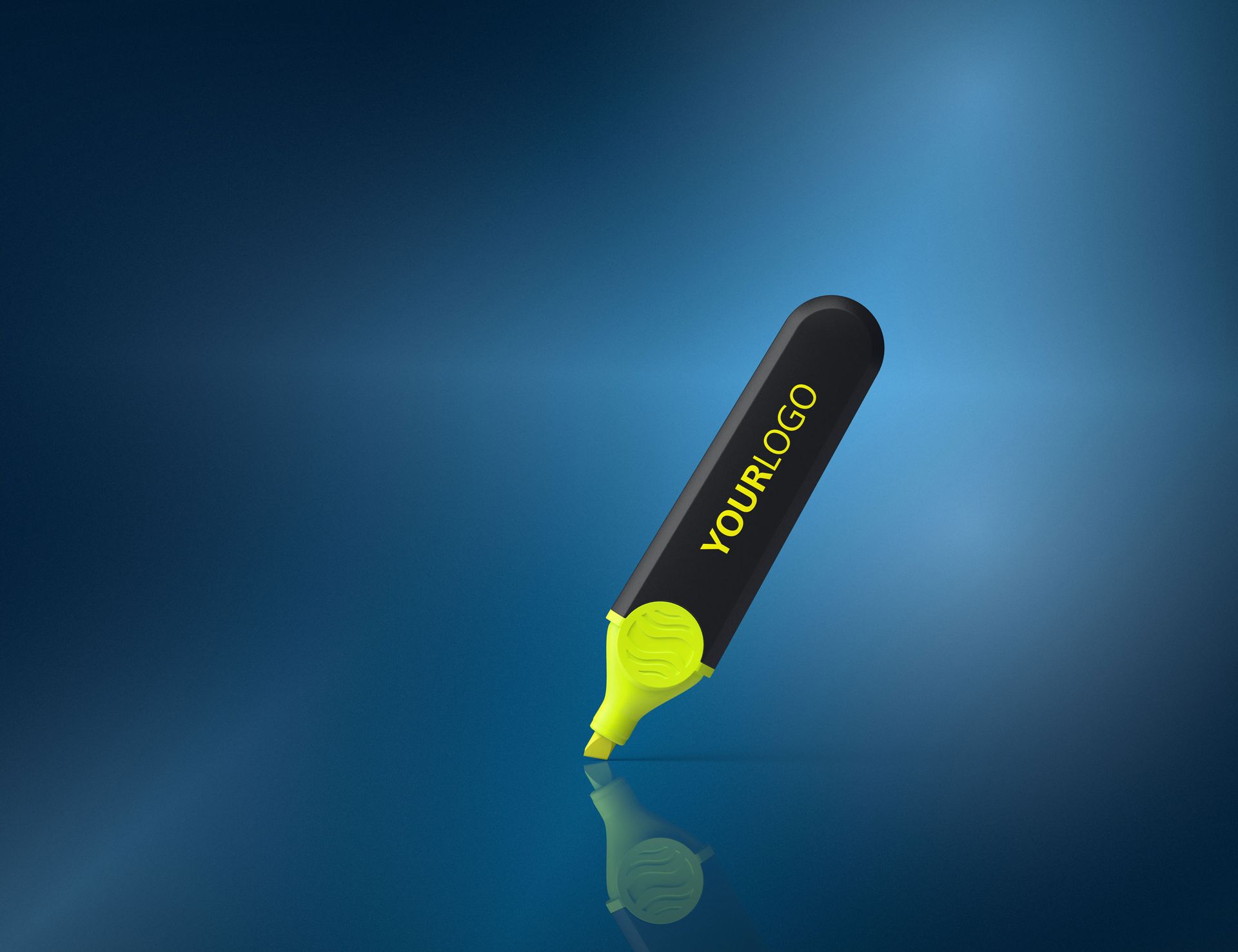 Highlighters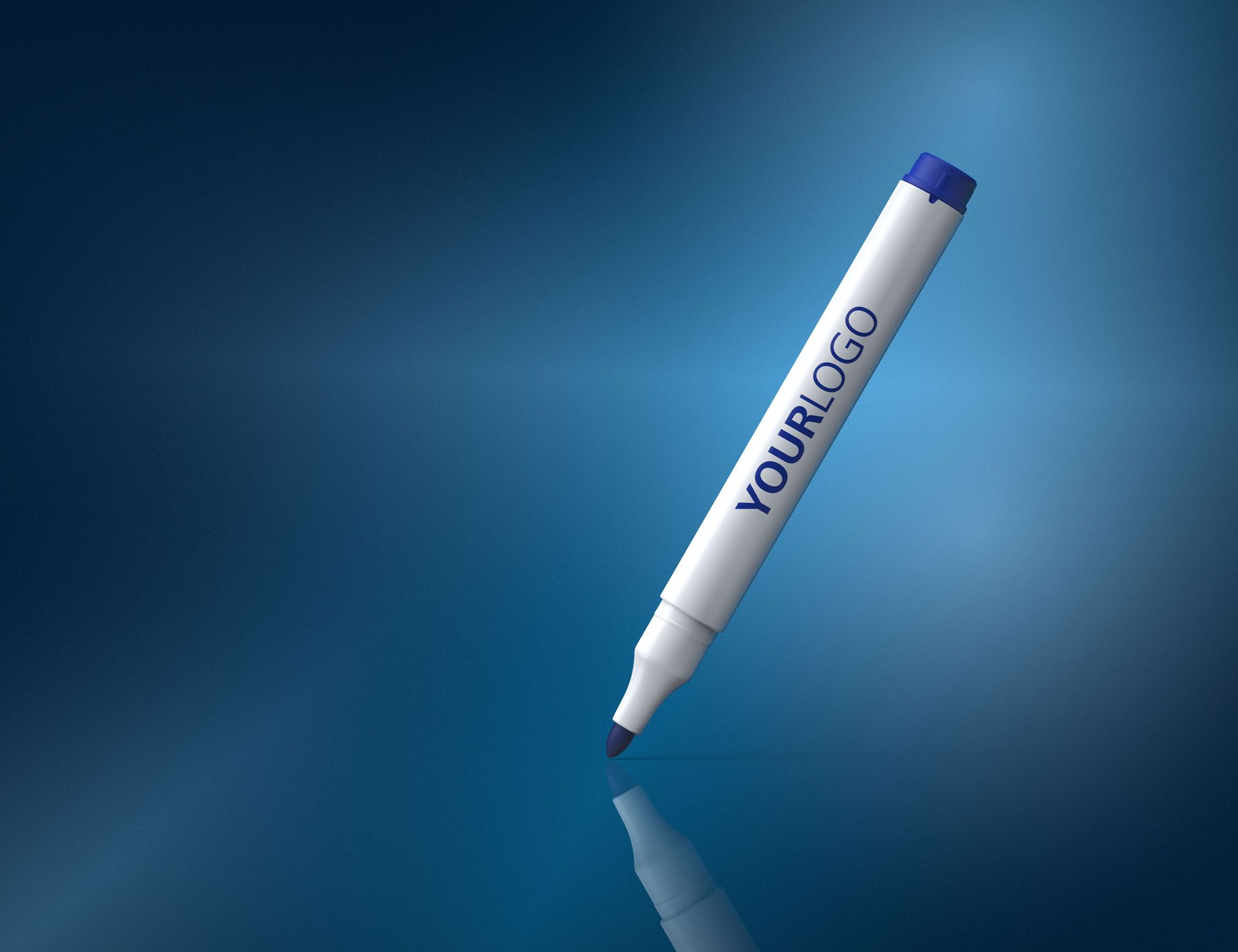 Permanent Markers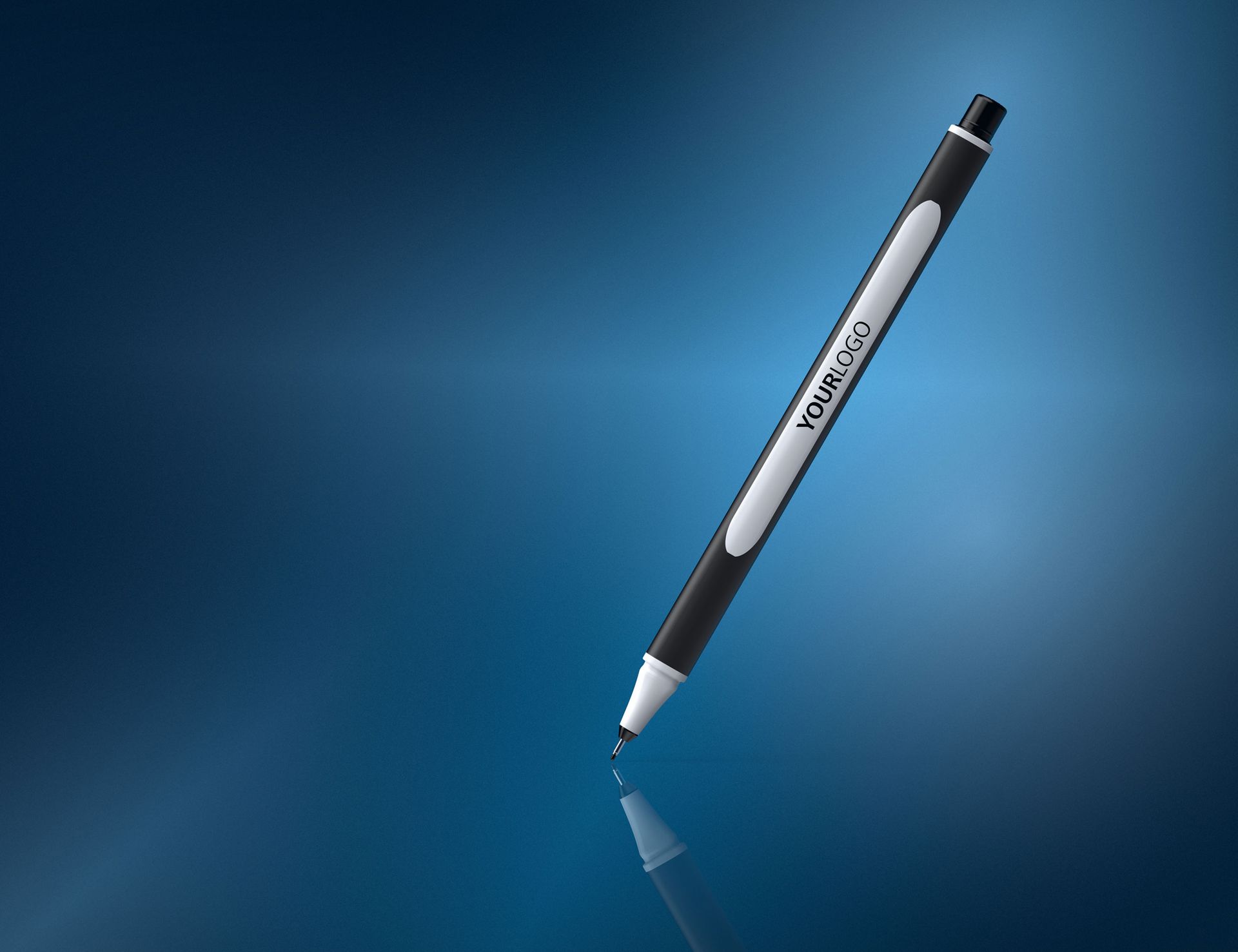 Fineliners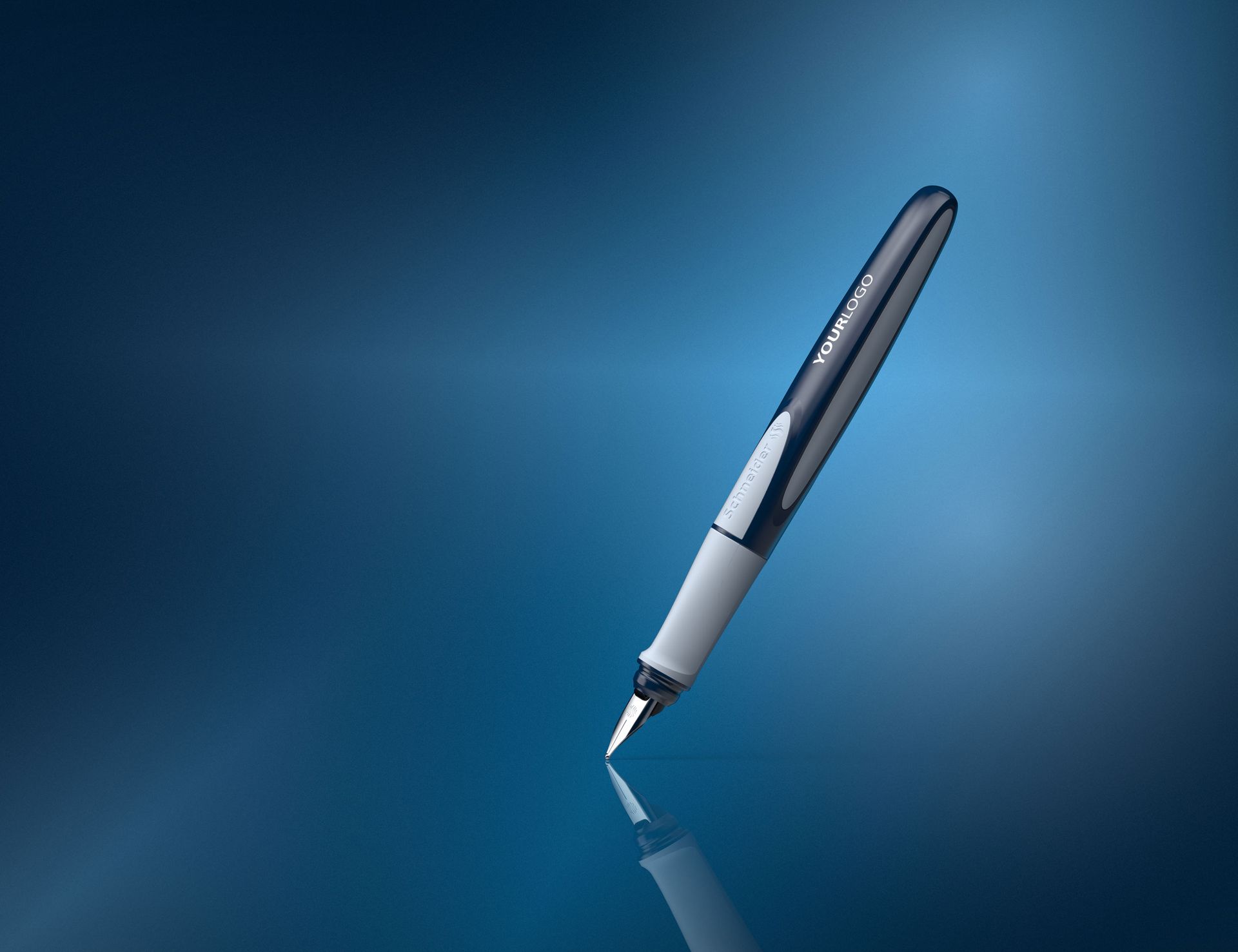 Fountain Pens & Rollerballs