Home
Products

Ballpoint Pens

Universal Holders

Highlighters

Permanent Markers

Fineliners

Fountain Pens & Rollerballs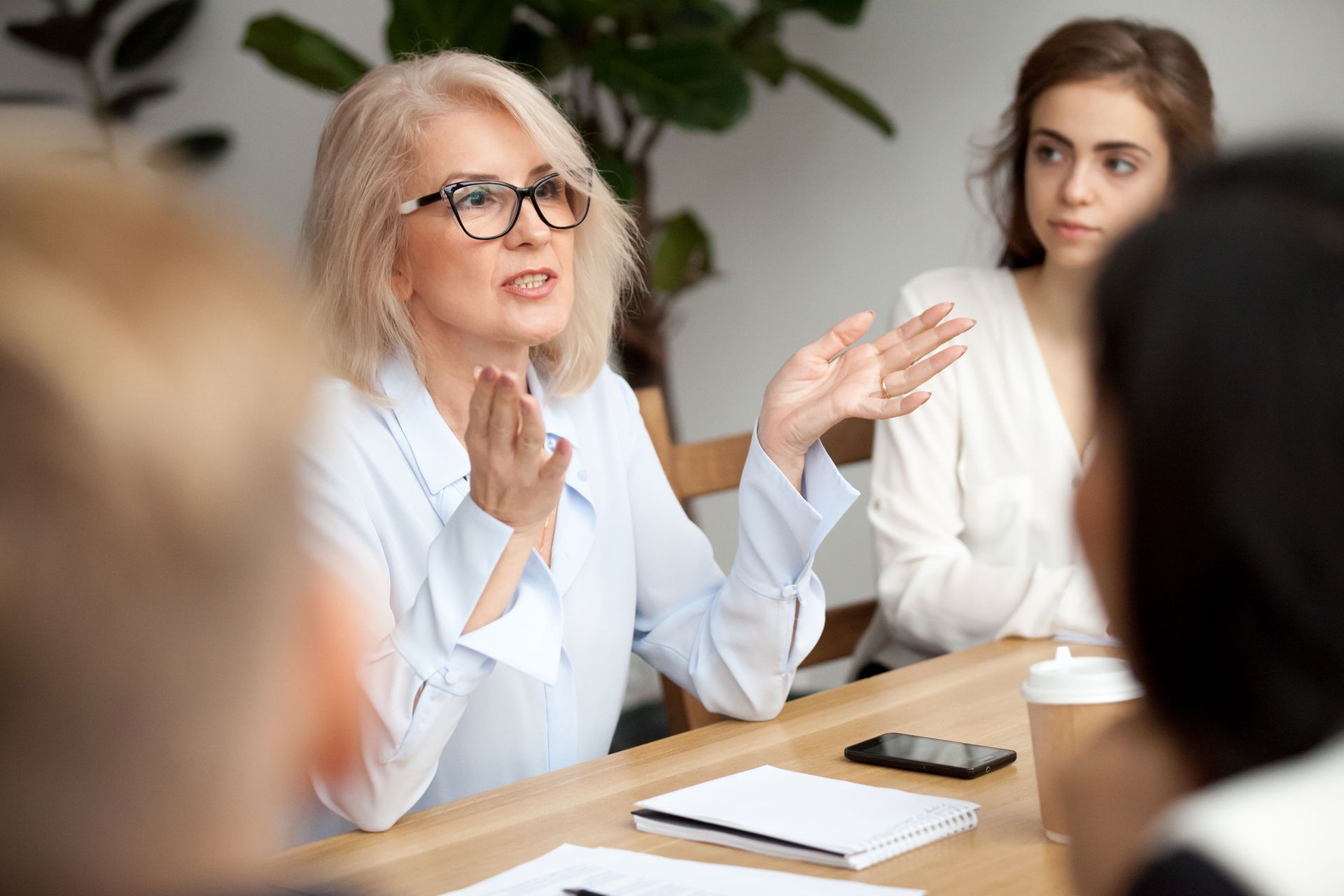 Ballpoint pens are long-lasting, convenient and versatile – "Made in Germany" and a sustainable concept turn them into a quality product.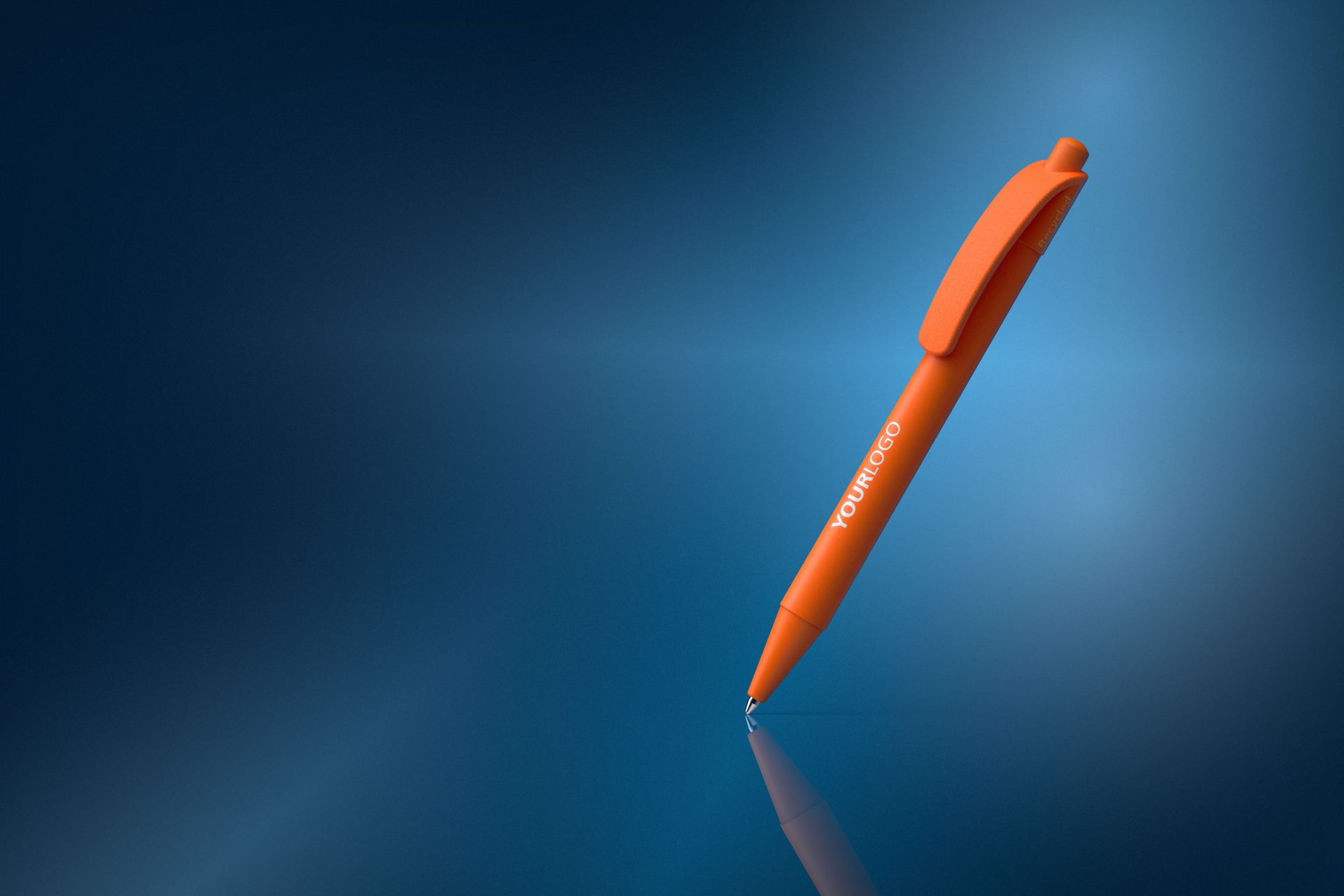 Regional is not a strategy, it's an attitude - all the way to the ballpoint pen at the register.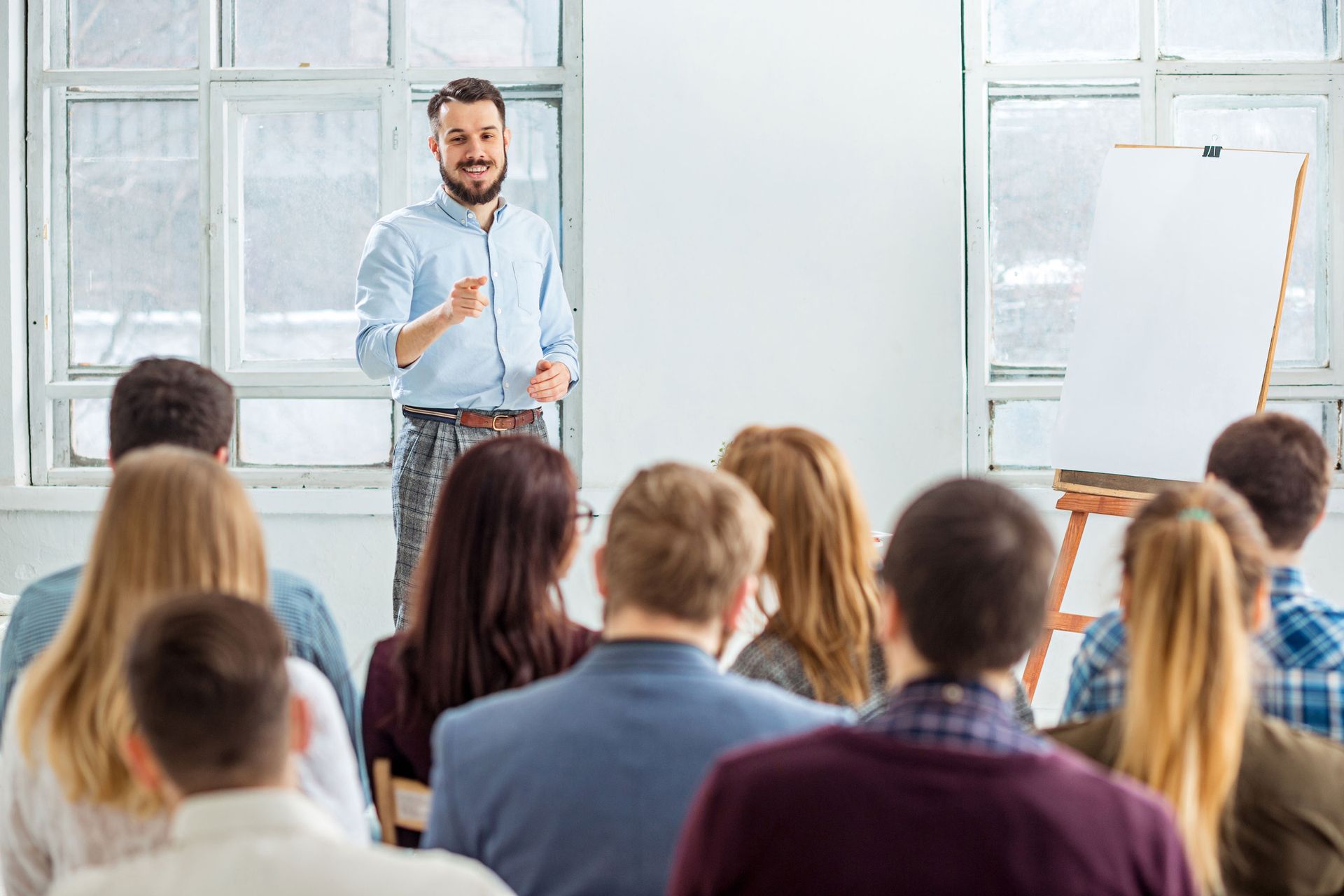 The highlight of every event: the free gift that you can take home with you.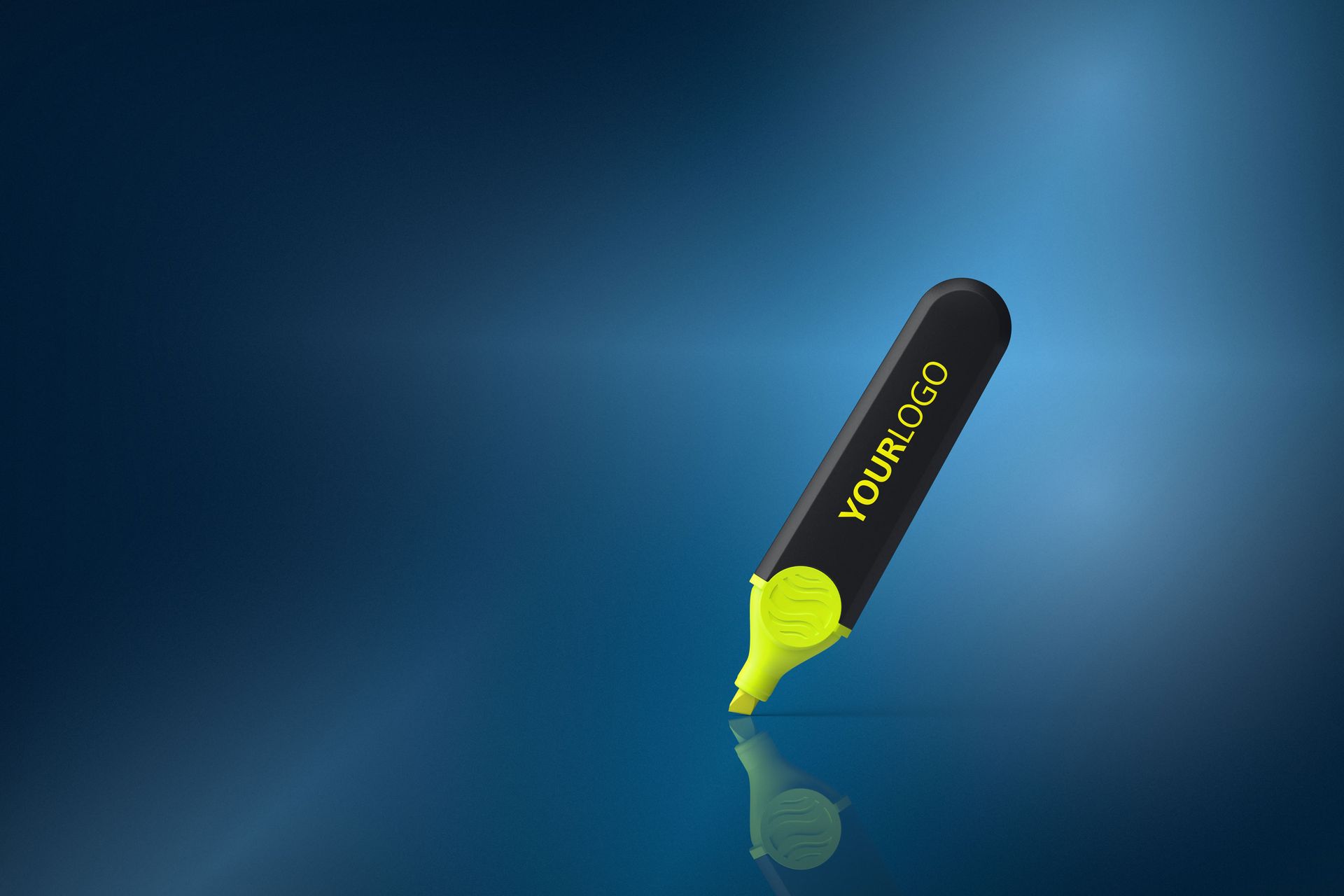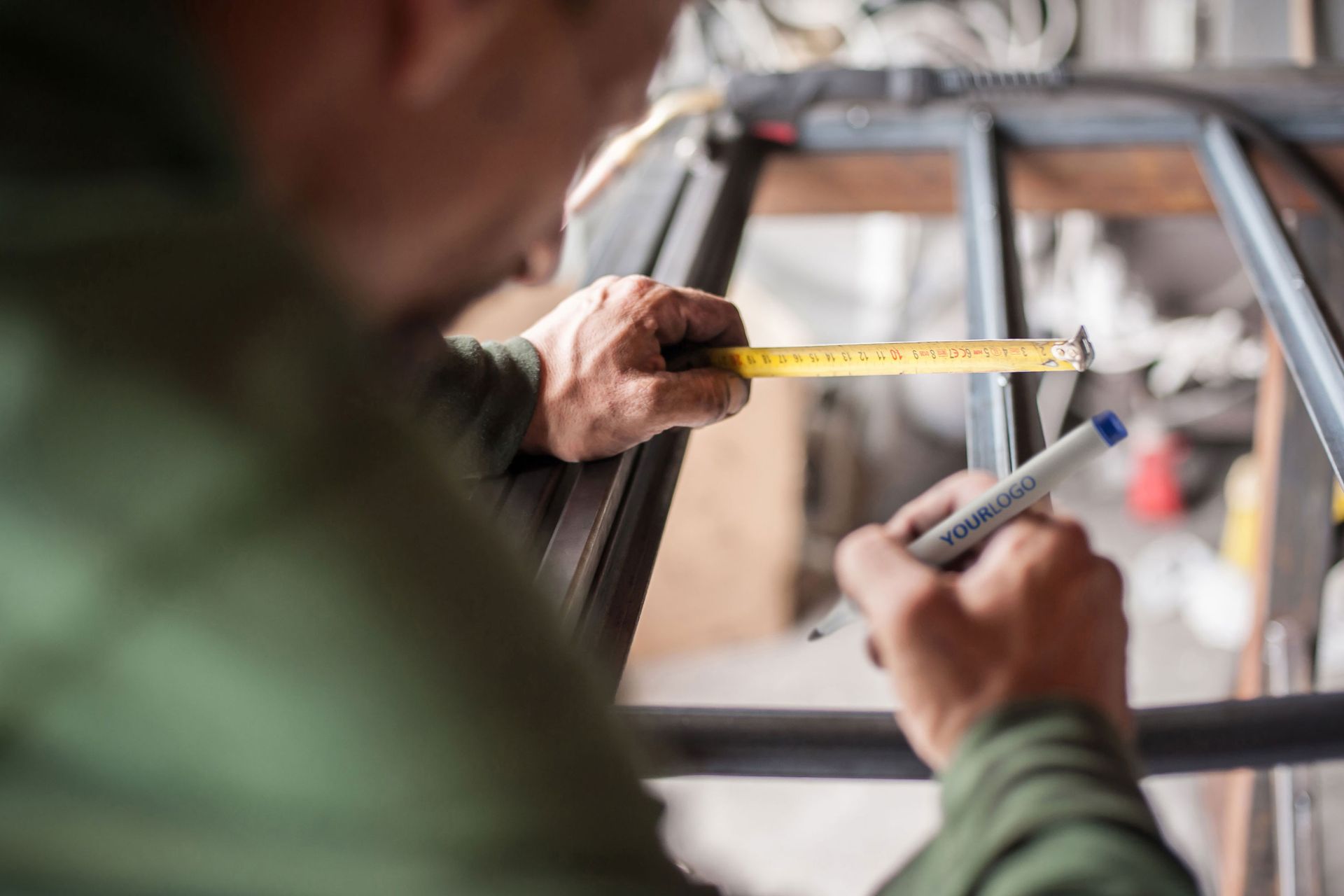 Something you can rely on: a convincing company. Good to know that this also applies to its promotional products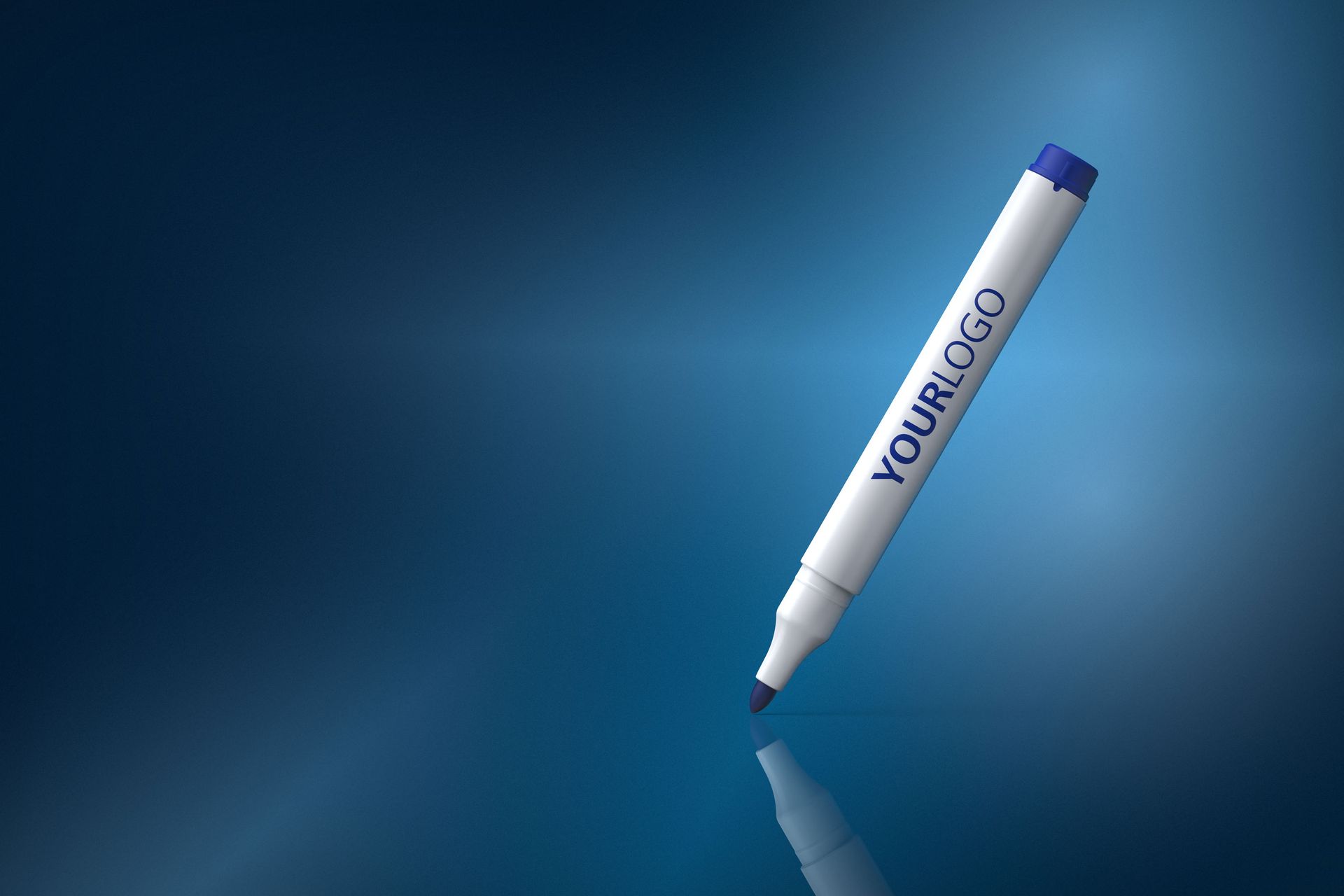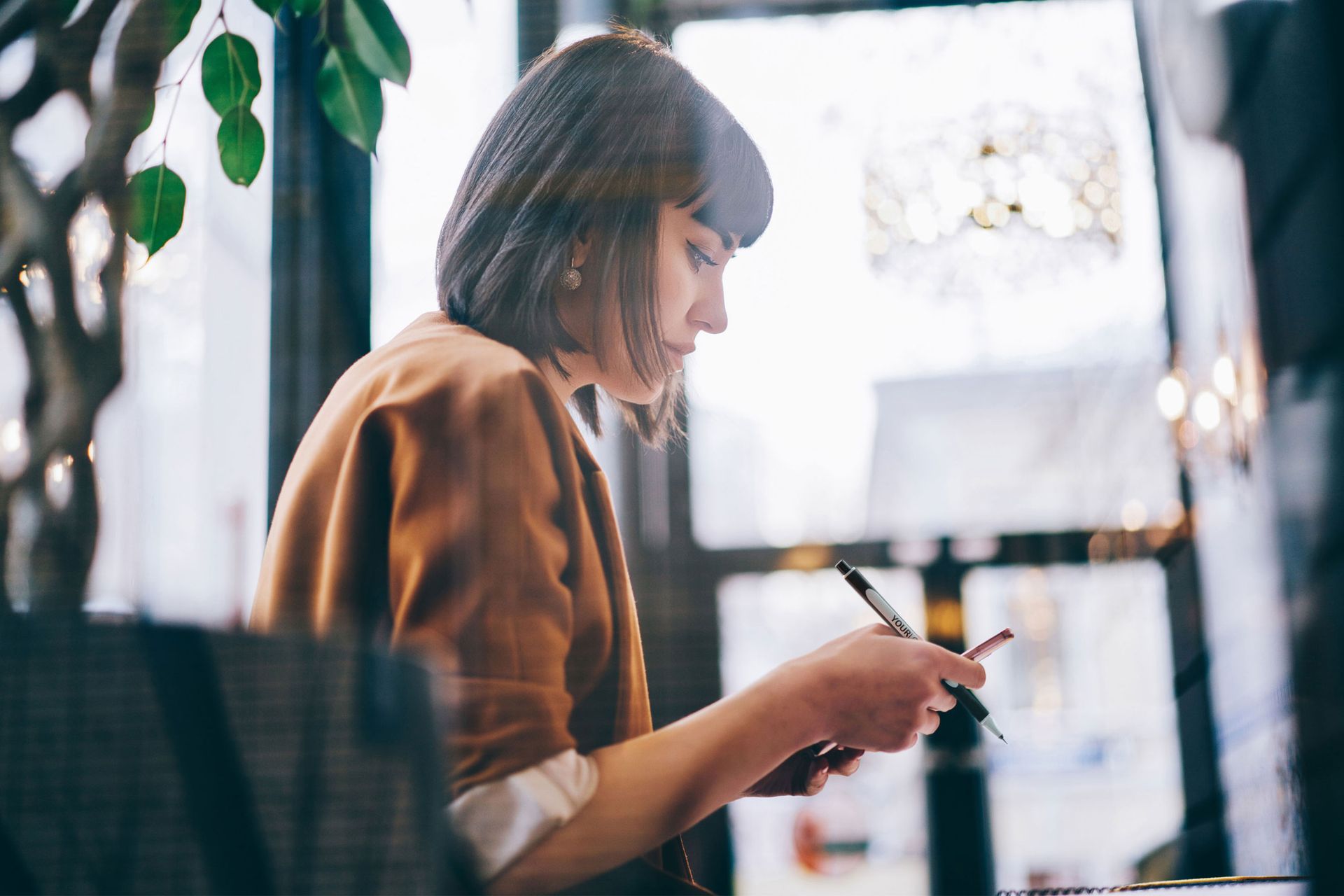 Standard is for the mainstream. It is that something special that one likes to use again and again.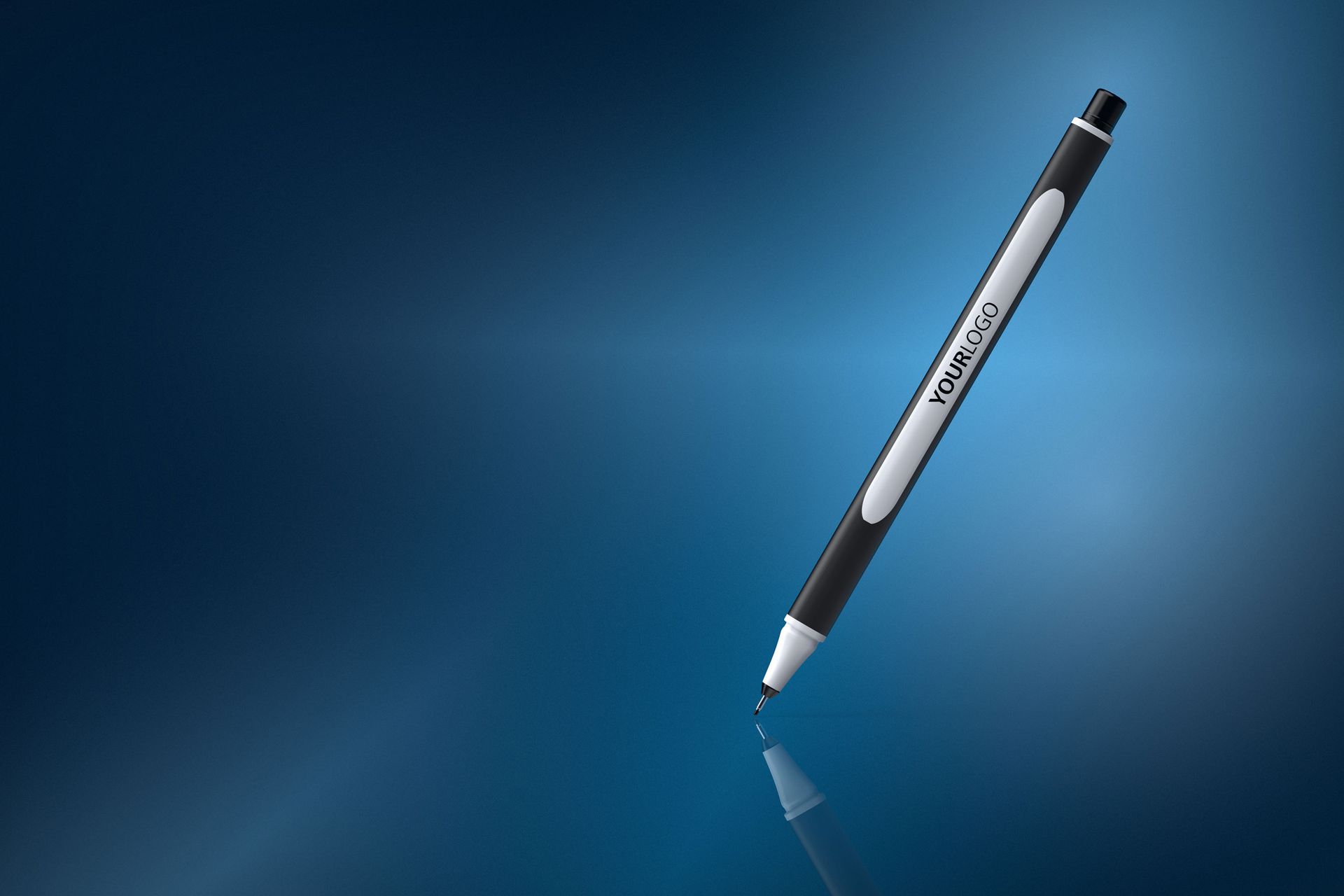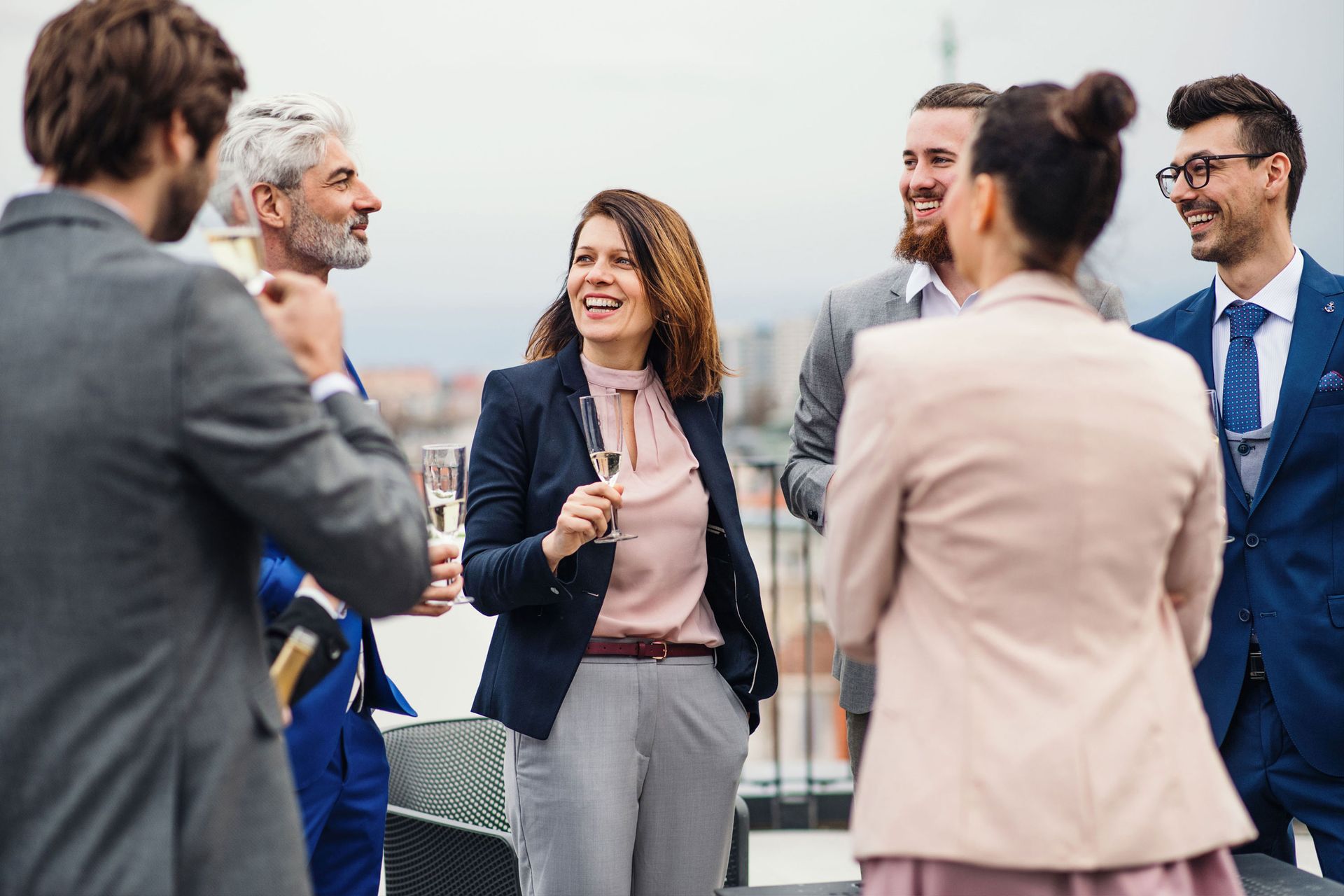 Creating great things together and sharing the memory of it: hat's what keeps a team together.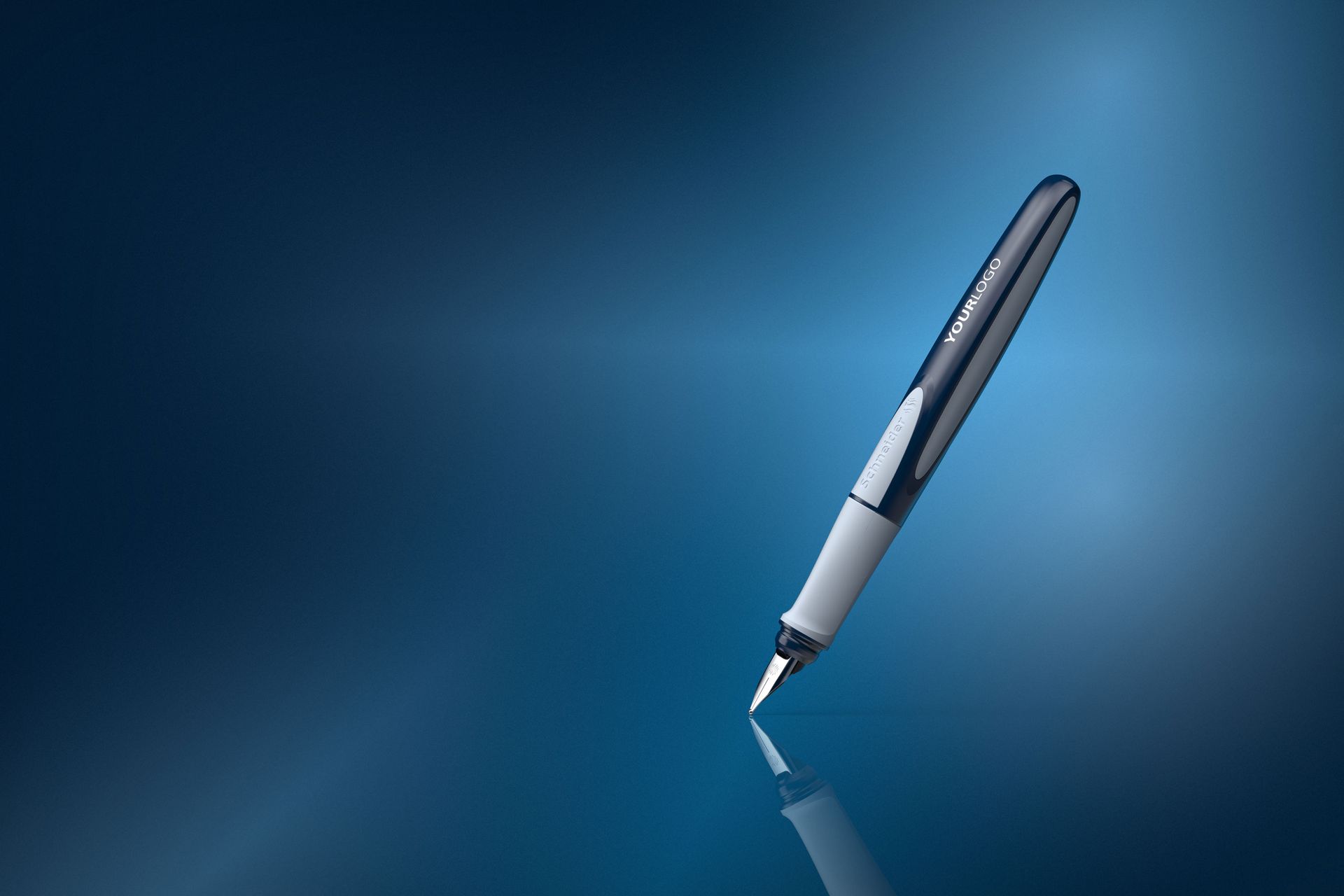 Our recommendations

Permanent Marker 130

Line-Up
Take 4 Promo

Dynamix Recycling

Slider Rave

Reco (model "Line")

Evo Pro Soft Touch

Highlighter 180

One Business