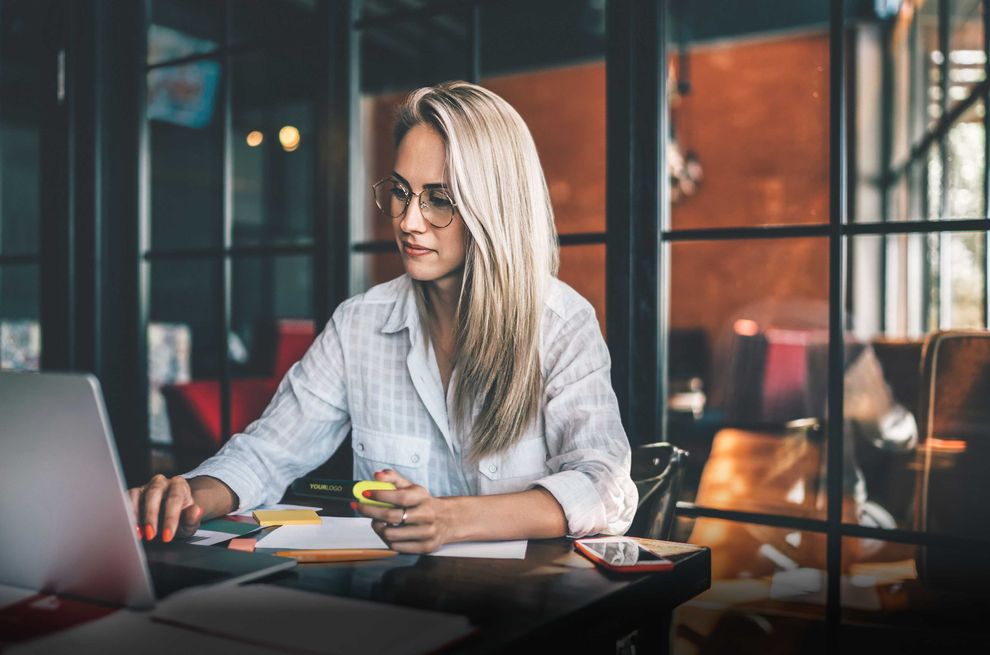 To be able to share our commitment to sustainability with others: That's a good feeling.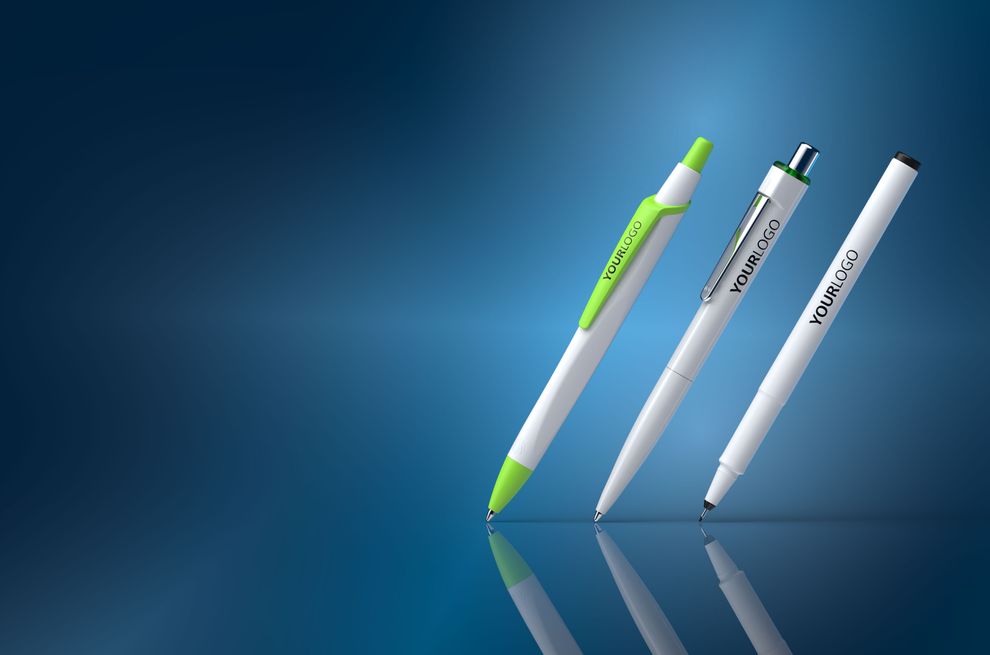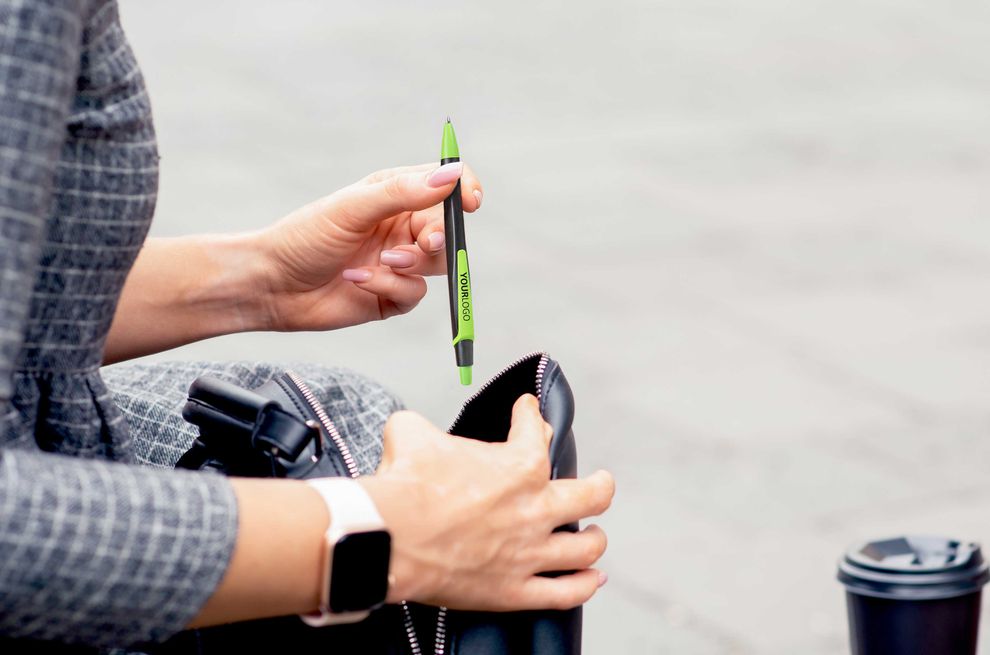 A small gift can become a big symbol of appreciation.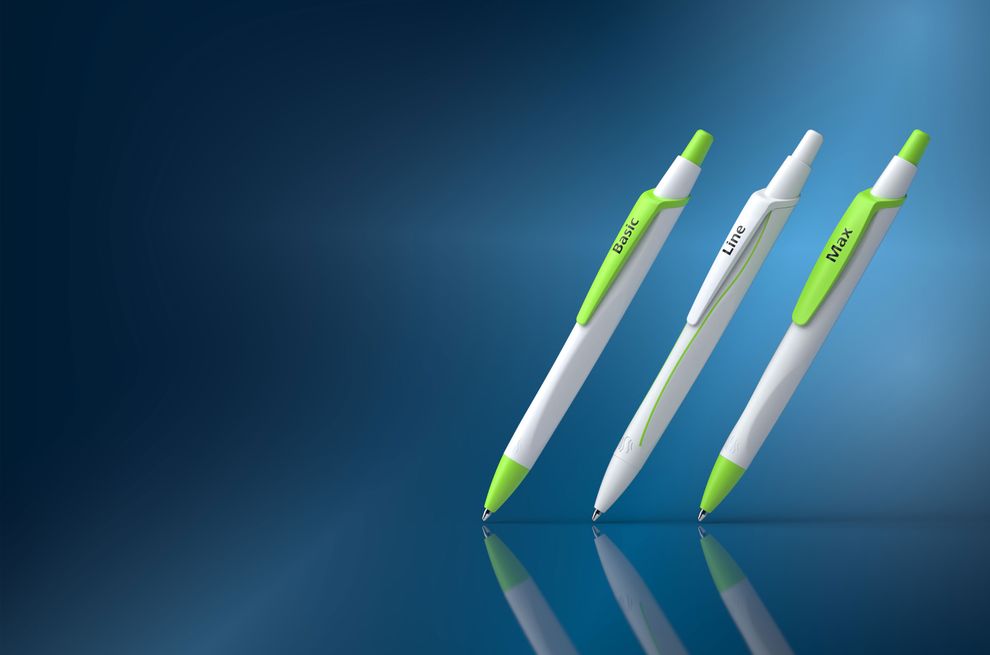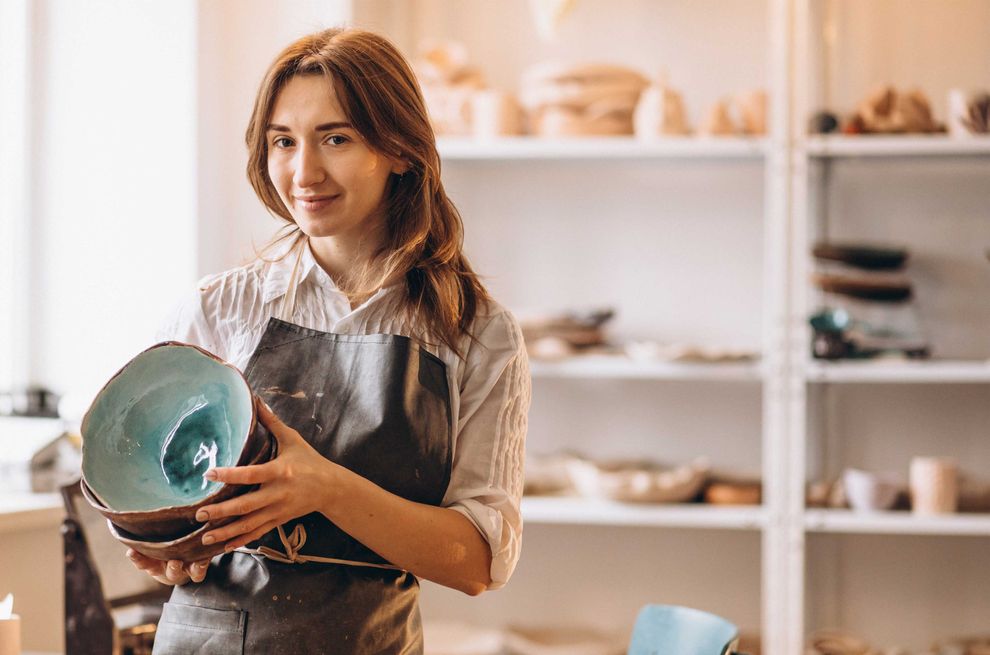 The most important thing: is to feel comfortable with a brand – every time you reach for it.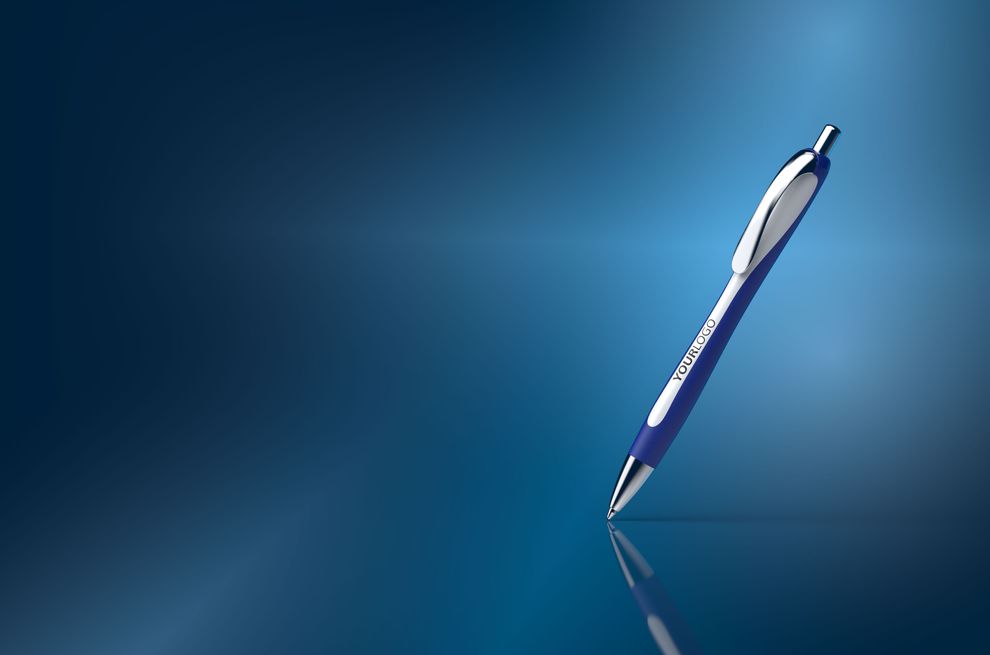 Valuing each other and accompanying each other: That is the core of every good relationship. With individually designed writing instruments from Schneider, you set a high-quality sign of appreciation: with a brand product "Made in Germany".
Our recommendations

Permanent Marker 130

Line-Up
Take 4 Promo

Dynamix Recycling

Slider Rave

Reco (model "Line")

Evo Pro Soft Touch

Highlighter 180

One Business
Do you need help with your selection?
I am happy to help you personally.
Product categories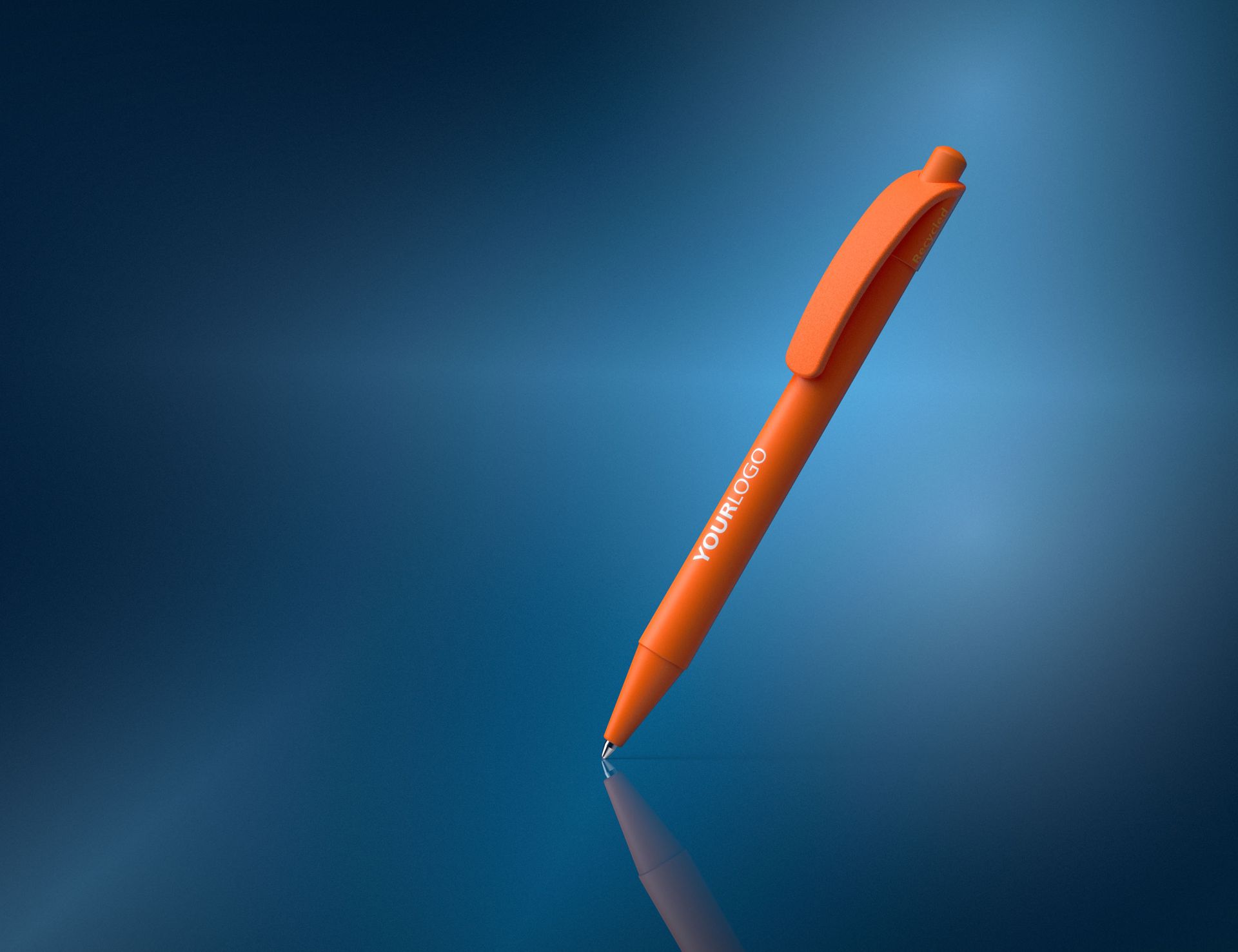 Ballpoint Pens
Universal Holders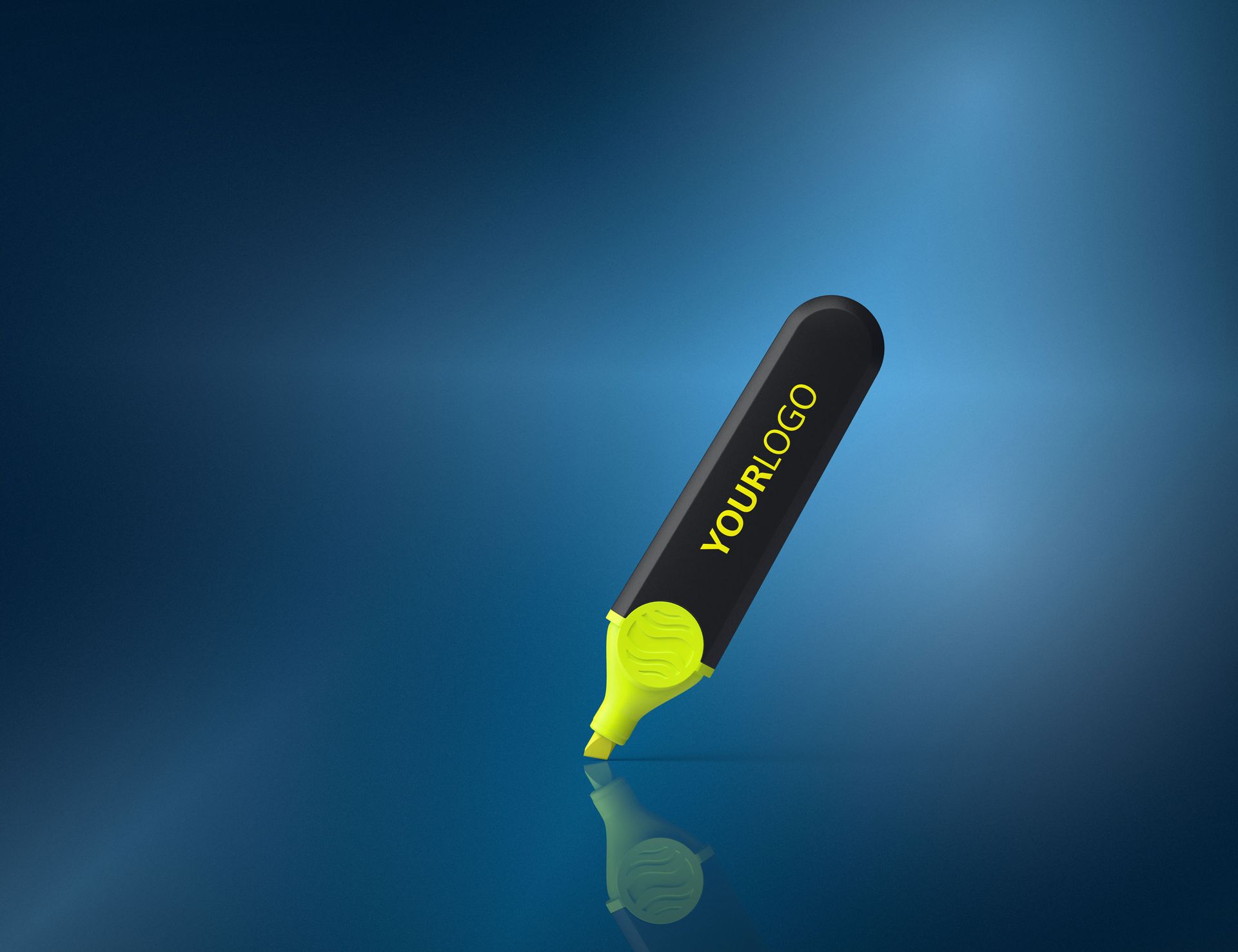 Highlighters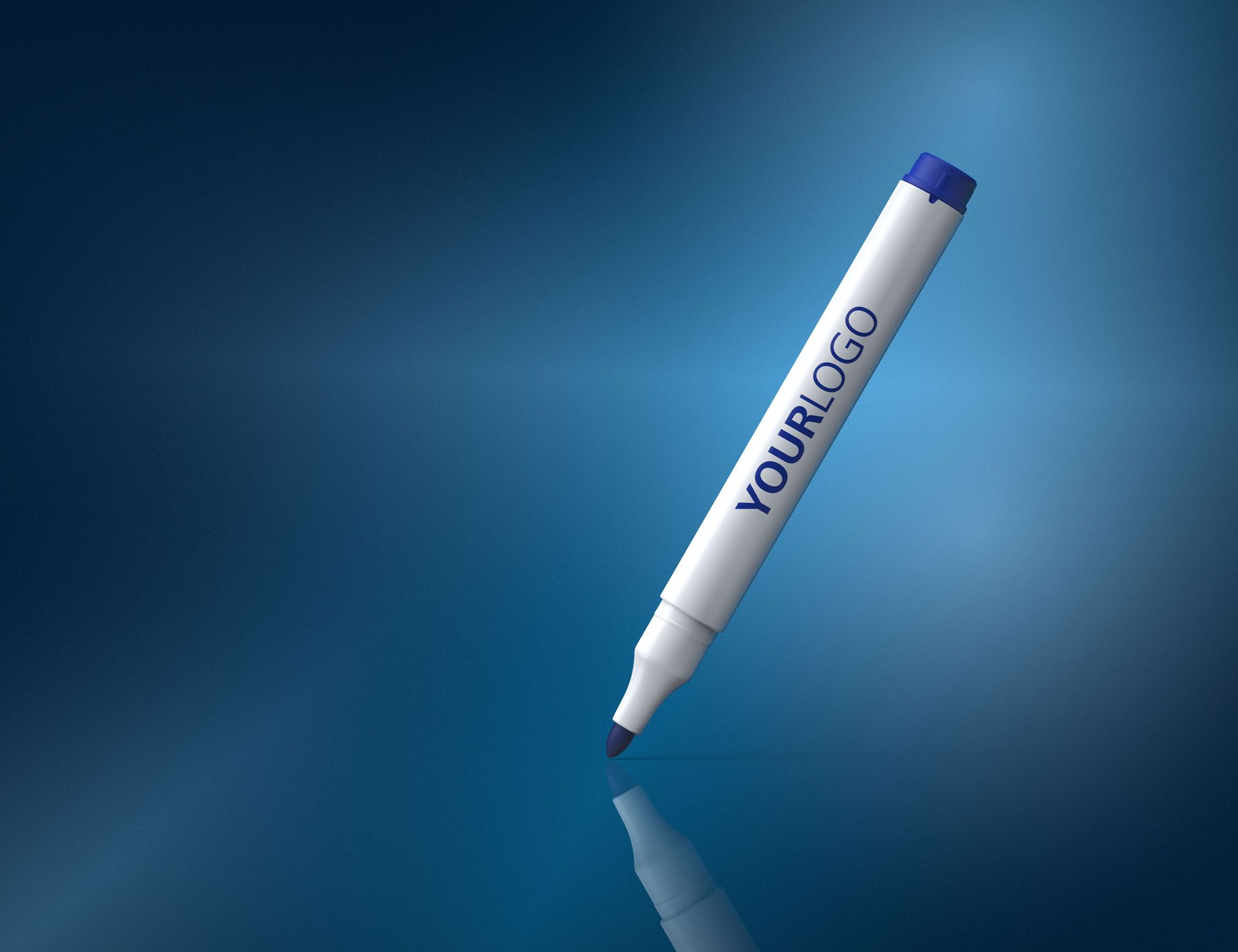 Permanent Markers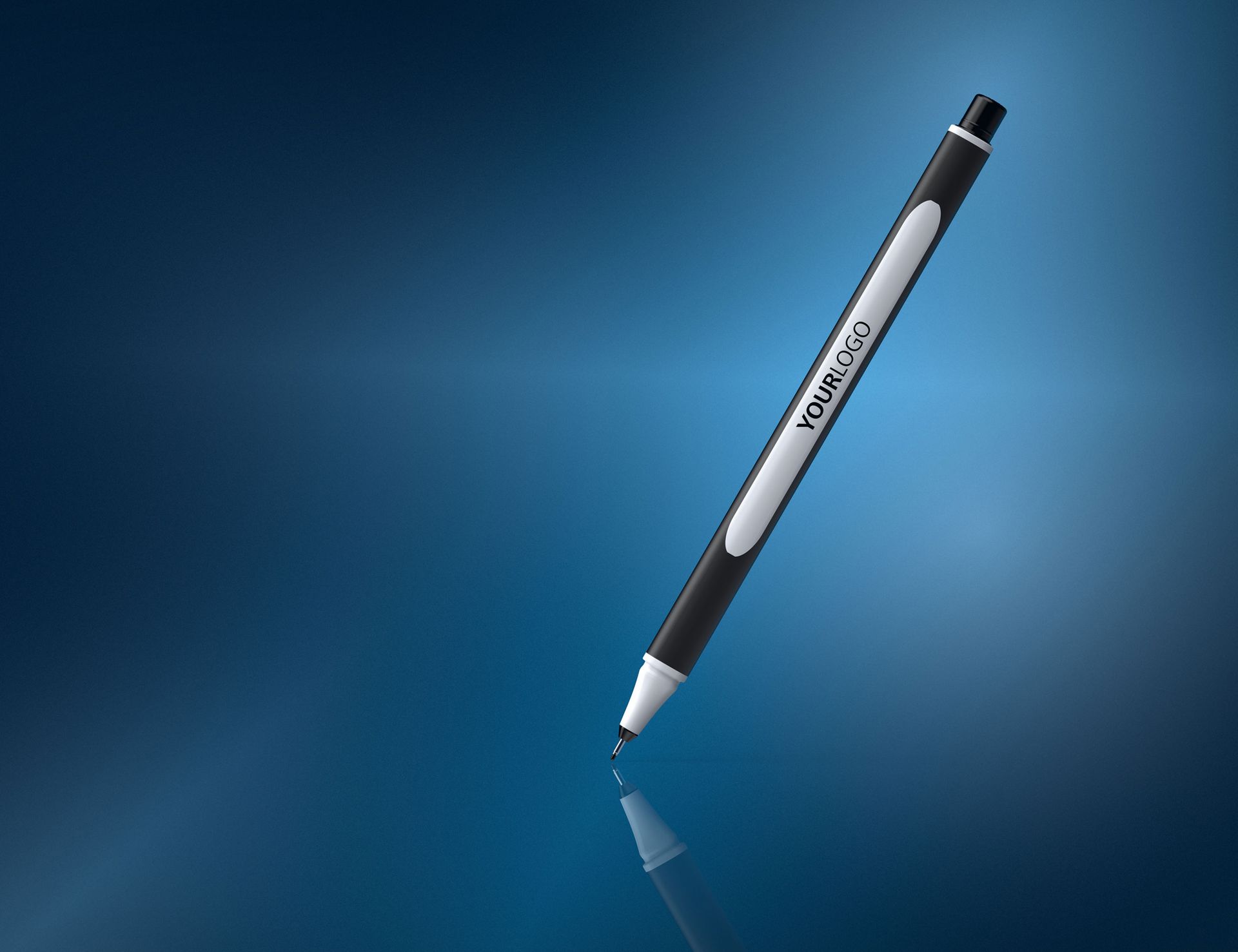 Fineliners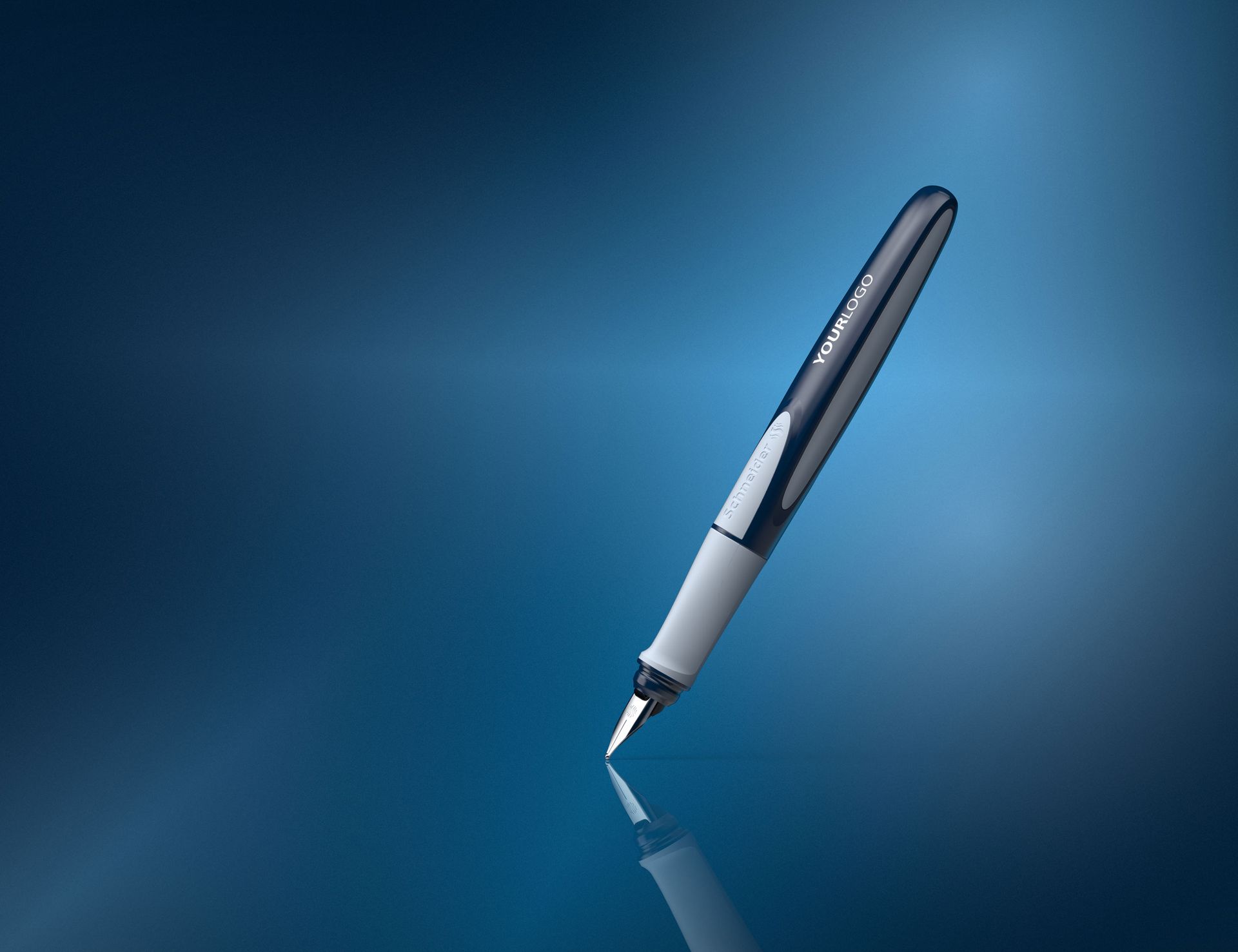 Fountain Pens & Rollerballs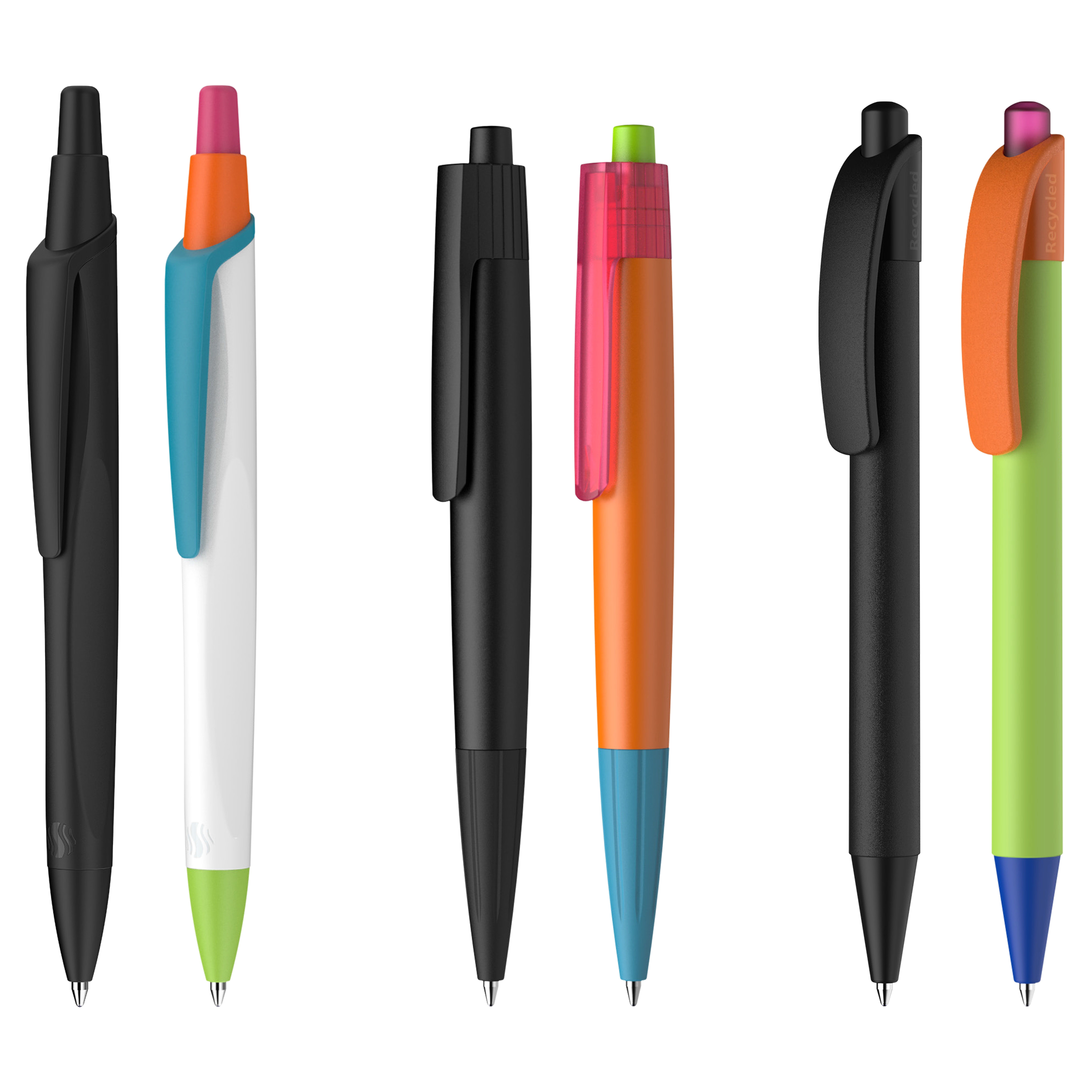 Mix & Match
Anything but monotonous: With the ingenious "Mix & Match" principle, several colours can be combined with each other.
To the products
Soft Touch
A velvety touch, excellent grip: Soft Touch finish makes writing instruments especially comfortable to hold.
To the products

---
Sustainable product characteristics
Our products are also constantly becoming more resource-efficient and environmentally friendly.
Learn more
The German Federal Government's eco-label, which serves as a guide to sustainable purchasing. It guarantees that the products meet high standards of environmental, health and performance characteristics.
Writing instruments with this logo are made of bio-based plastic. These are made from renewable raw materials (e.g. corn or sugar cane) and conserve finite resources.
Writing instruments with this logo are made of recycled plastics. The use of recycled materials avoids waste, reduces emissions and conserves finite resources.
Writing instruments with this logo are manufactured climate-neutrally. Unavoidable emissions that occur during production are offset by supporting certified climate protection projects.
Made in Germany
Production at two sites in Germany
Really sustainable
Resource-conserving production and eco-friendly materials
Best brand quality
Highest writing comfort meets durability
---
Inspiration
---
Promotional pens from Schneider
The printed ballpoint pen is the unrivalled favourite among promotional products and Schneider has been the expert in its manufacture. We stand for quality, sustainability and suitability for everyday use. You will find a large selection of sustainable promotional pens in our assortment.