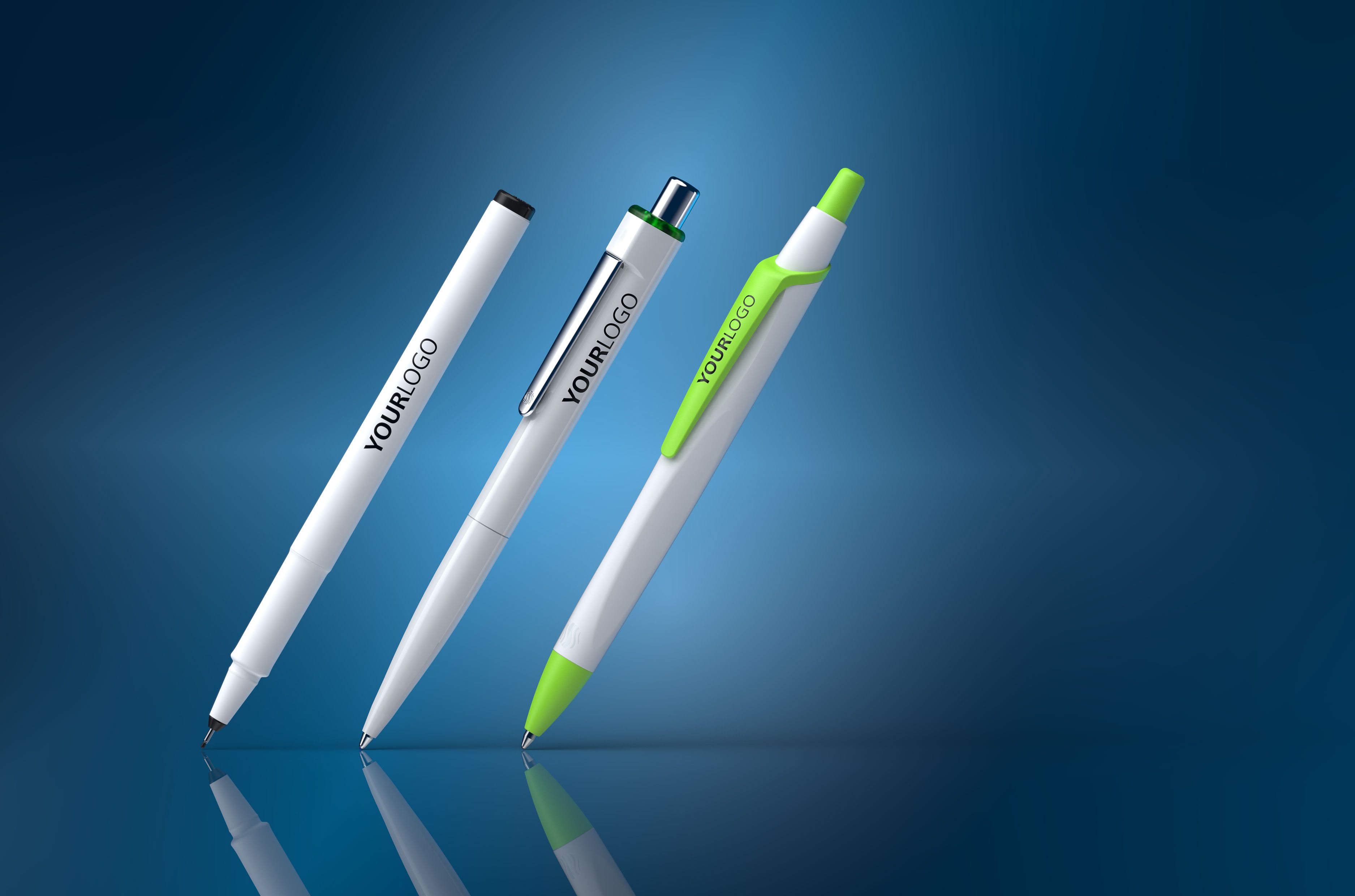 Sustainable materials,
Resource-saving production:
Eco-labelled writing instruments

Back to the overview
---
The Blue Angel
The "Blue Angel" is Germany's oldest and best-known eco-label and is highly accepted by authorities, commercial decision-makers and private consumers. For more than 40 years, it has served as a guide for sustainable purchasing and guarantees that products meet high standards in terms of environmental, health and usage properties. The German Federal Environment Agency has developed award criteria with corresponding requirements for different product groups. The entire life cycle of the products is taken into account. The criteria for writing instruments were published in January 2016.
Schneider was the first company to fulfil the requirements for the "Blue Angel" for writing instruments. At the time, this was achieved with a refillable rollerball made from recycled material. Fineliners, fibrepens and highlighters followed. As a traditional brand for ballpoint pens and refills, Schneider is particularly proud that the first ballpoint pen that has been awarded the most famous eco-label "Blue Angel" also comes from our company. Out of nine writing instruments awarded the Blue Angel, seven models come from Schneider.
To the products
---
Recycled plastics
Recycling raw materials avoids waste, reduces emissions and conserves finite resources - benefiting people and the environment alike. We recycle honestly and make new high-quality products from it. This means that our recycled products already had their first life as products or packaging in the past, which are fed into the waste cycle after their use and purchased as recycled plastic granulates through reprocessing. But this is not as easy as it sounds, because not just any recycled plastic can be used for the production of high-quality writing instruments.
We have made intensive efforts to find suitable sources and only use recycled plastics from certified raw material sources that have been tested for harmful substances. Our recycled plastics are of industrial origin (post-industrial) or come from the plastic waste of private households (post-consumer). According to the DIN EN ISO 14021 standard, our writing instruments made of recycled plastic may also be labelled as recycled products. The recyclate content of the material used is confirmed by independent certification bodies.
To the products
---
Biobased plastic
The source materials for bio-based plastics are renewable raw materials. For example, starch from corn, sugar from sugar cane and sugar beet, cellulose from cotton or wood. They form the basis for bio-based granulates from which we produce housings and other plastic parts. This conserves fossil reserves and reduces CO₂ emissions compared to conventional petroleum-based plastics. By the way: the land required for the total global demand for renewable raw materials, at 0.1% of the agriculturally usable land, does not compete with land used to grow food.
We check very carefully where a sensible use is possible without compromising the quality and appearance of our products. We started thinking about technical solutions with bio-based substitutes at an early stage. For example, we were the world's first manufacturer of a fineliner with a housing made of >85% bio-based plastic!
To the products
---
Climate neutral production
Climate protection is a must for preserving our livelihood. That is why we do everything we can to reduce CO₂ emissions across the board. Our first certification according to the world's strictest environmental management system, EMAS, dates back to 1998 - a time when many people still laughed at environmental protection. One of the core requirements has always been a continuous improvement process with ever new environmental goals, including the reduction of emissions and harmful CO₂ (greenhouse gas).
However, there are limits to our influence, e.g. with regard to processes at suppliers or production itself. That is why we have commissioned ClimatePartner to record unavoidable CO₂ emissions: this enables us to compensate for all remaining unavoidable emissions by investing in certified climate protection projects. We are proud to be able to offer you our complete range of promotional writing instruments climate-neutral.
To the products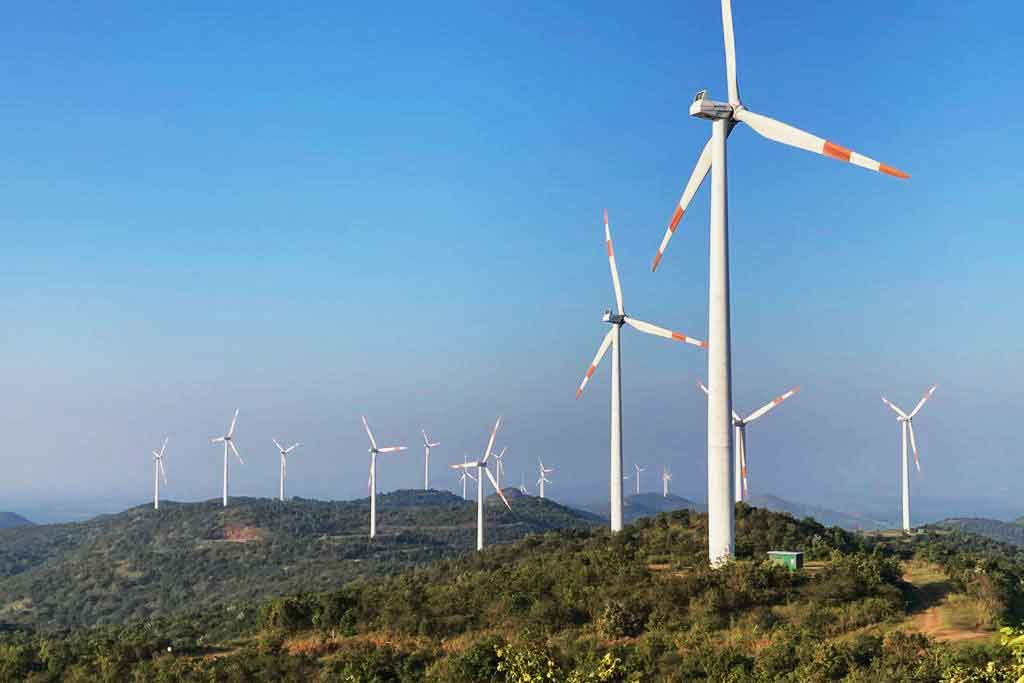 Our climate protection project: Wind energy, Tuppadahalli, India
Project standard: Verified Carbon Standard (VCS)
Certified by: Bureau Veritas Certification Holding SAS